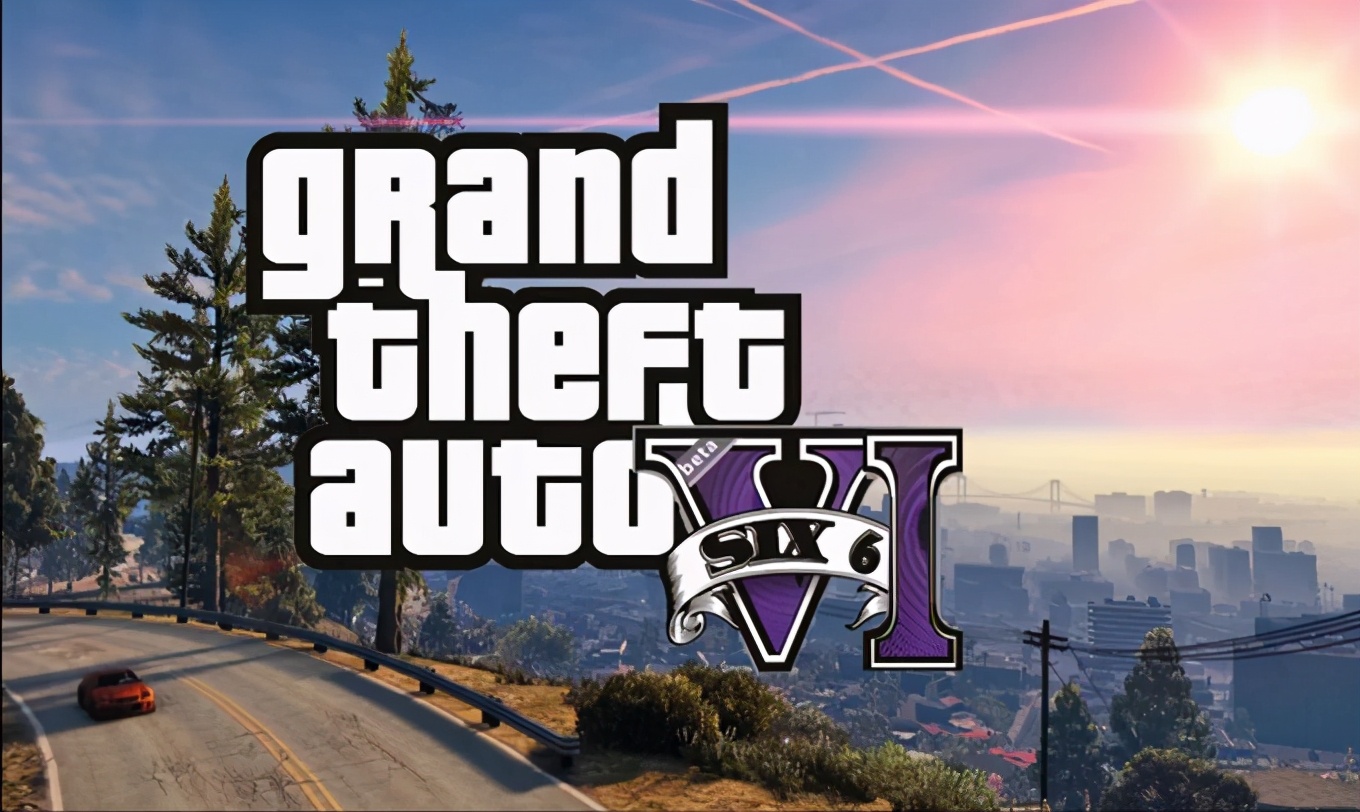 According to a foreign media Wccftech report, Strauss Zelnick, CEO of Take-Two, the headquarter of Rockstar (Rockstar), mentioned the information that Rockstar has developed and designed a reissue version of "GTA5" at Morgan Stanley's technical, news media, and communications exchange meeting.
R Star announces "GTA5" reset version news
As one of the top ten sales customers on the Steam service platform, people often forget that it is a game released in 2013. In the past seven years, every time there is an open global genre of games released, some people will compare it with "GTA5". Even if CD Projekt's new mobile game "Cyberpunk 2077" is released, the target players use to compare is "GTA5", and in the comparison of new items such as game engine and NPC personal behavior logic, "GTA5" mainly Performance is even stronger.
It can also be seen from the sales volume that as of February 2020, the sales volume of "GTA5" has already exceeded 140 million, which can be called an eternal monument that cannot be exceeded in 2A games. Most 2A games have sold less than 10 years. A fraction of "GTA5". But it cannot be denied, the picture quality of "GTA5" has long been outdated.
The reason why many players resist the game reset depends on the fact that most game resets only improve the quality of the picture, and there is no change in the game content. Strauss Zelnick stated that the reset version of "GTA5" is not easy to just copy the original version. The content, picture quality, gameplay, and visual impact of the reset version are all very obvious. Moreover, it uses R Star's new technology and is confident that it will become a new game field. Benchmarking.
R star said that, the players are not happy. In recent years, the voice of "GTA6" has become higher and higher. Early R stars once stated that Trump would not come out of "GTA6" if he didn't fall from the stage for a day, which temporarily blocked the players' mouths. Now that Trump has long since fallen, the voices of the players have suddenly risen, but R Star still has not released "GTA6" and released a reset version of "GTA5", giving players a feeling of being cheated.
The reset version of "GTA5" is basically clear to log on to PS5 and Xbox Series X/S. The information and actual release time of the PC version number are not yet available. However, judging from the sales situation of "Cyberpunk", the PC sales market is now The manufacturer is unlikely to miss a large piece of fat.
"GTA6" has been exposed several times before, but the information content exposed is only a handful, only it is clear that the upgrade is very strong, and the NPC is more intelligent. It is estimated that "GTA6" may not be released until around 2023. Let's see that another "decade of idealization" is coming.