"GTA Online Mode" is a multiplayer network mode in "Grand Theft Auto 5". It gathers players from all over the world. The server in the game is called a battle. A battle can accommodate up to 28 players. Match missions, or drive around on the map, you can also fight against them. What weapon you use on the way depends on what weapons you have.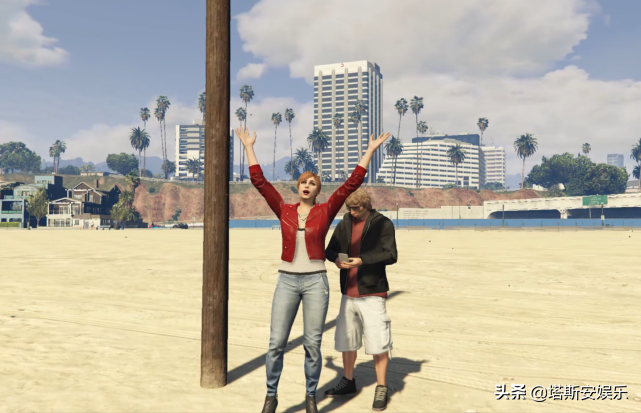 But in any case, the content of this game is very rich and the playability is very high. In addition to these, there are many attractive content in the game, and most of them are unique in the online mode. If you can't play, let's take a look at the content in this game that is worthy of indulging you.
​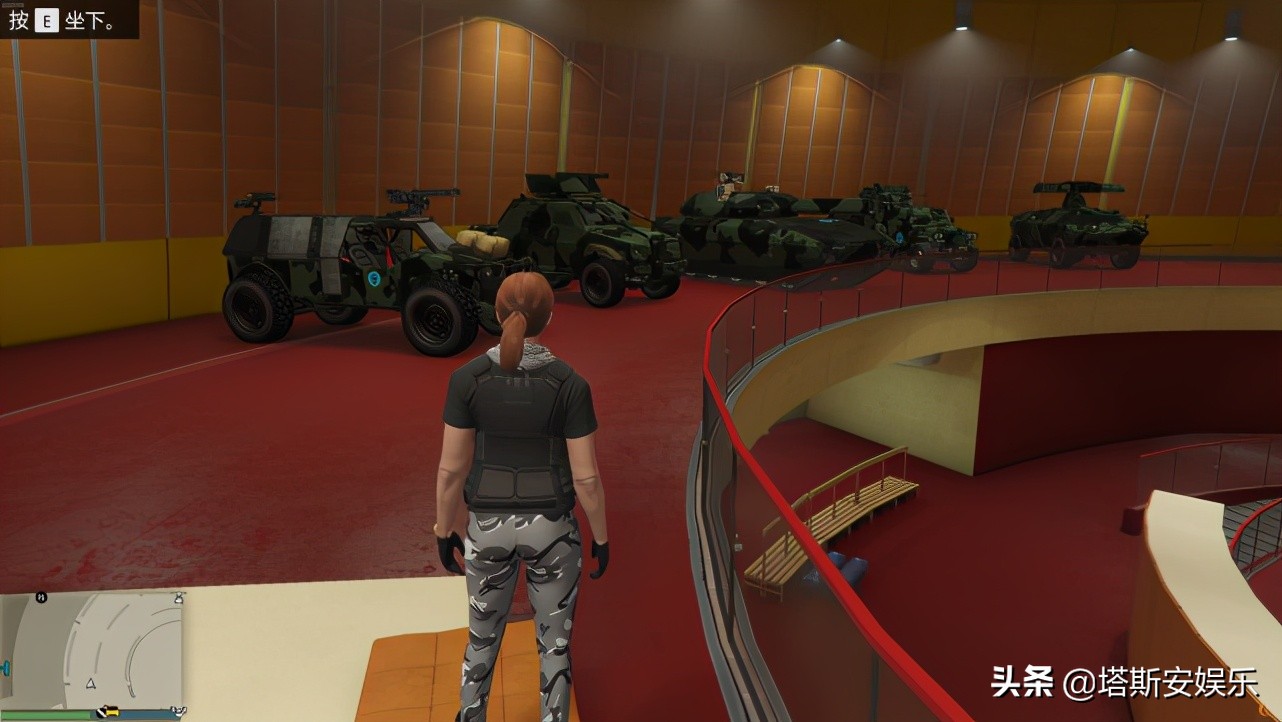 ​
Players can purchase a variety of military-grade vehicles in the online mode, such as tanks, armored vehicles, jeeps, and even missile launch vehicles.
​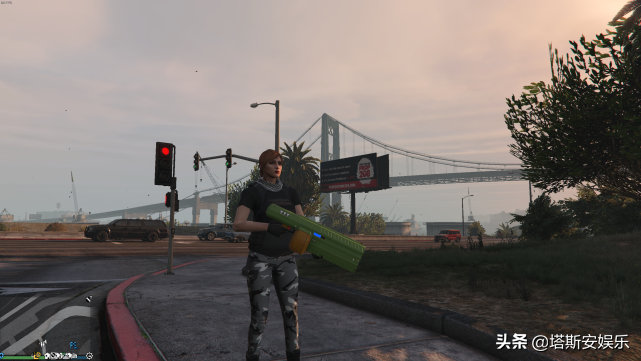 ​
In the online mode, there are also a variety of peculiar exclusive firearms, including ultrasonic pistols, alien laser Gatling, laser light machine guns, etc.
​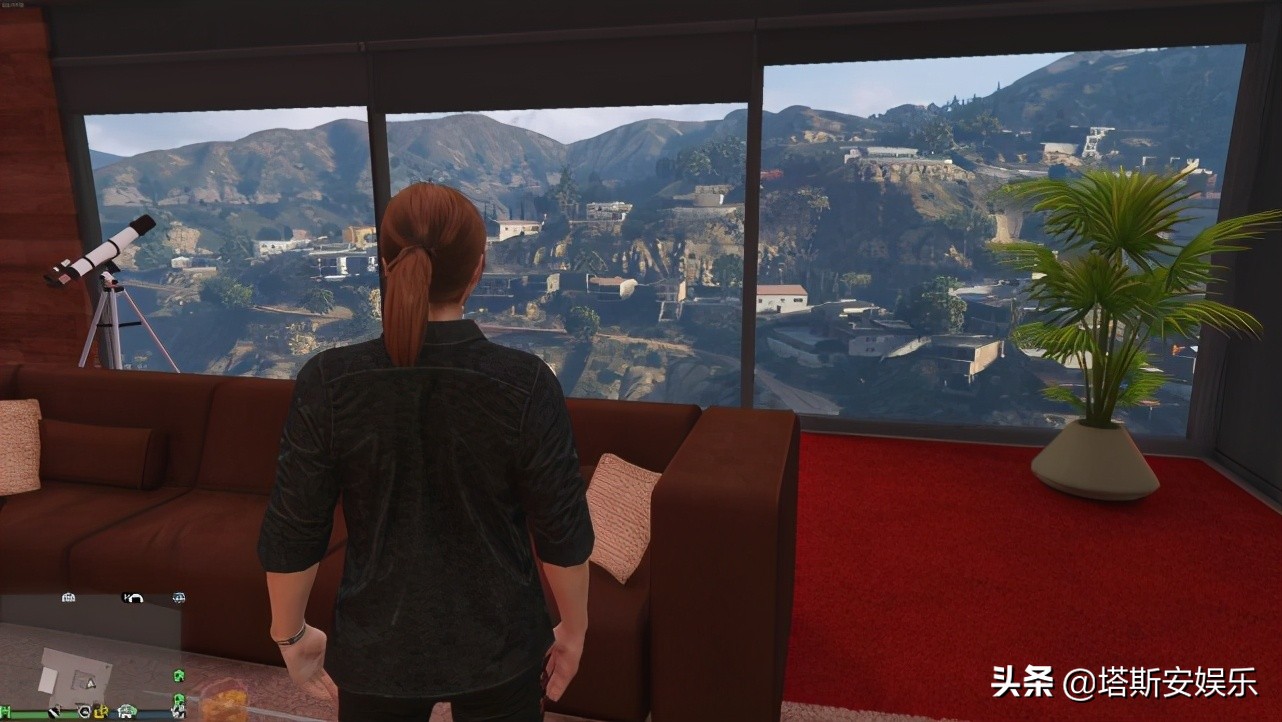 ​
Players can buy up to six high-end apartments, take a shower, change clothes, drink, and other operations, and invite other players to the apartment as guests. This experience is just like "The Sims".
​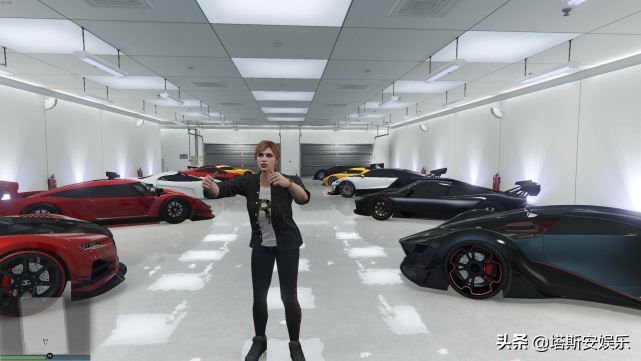 ​
Throughout the game, every player can live the same life as a local tyrant, collecting various models of expensive super sports cars in the game, or their favorite types of vehicles.
​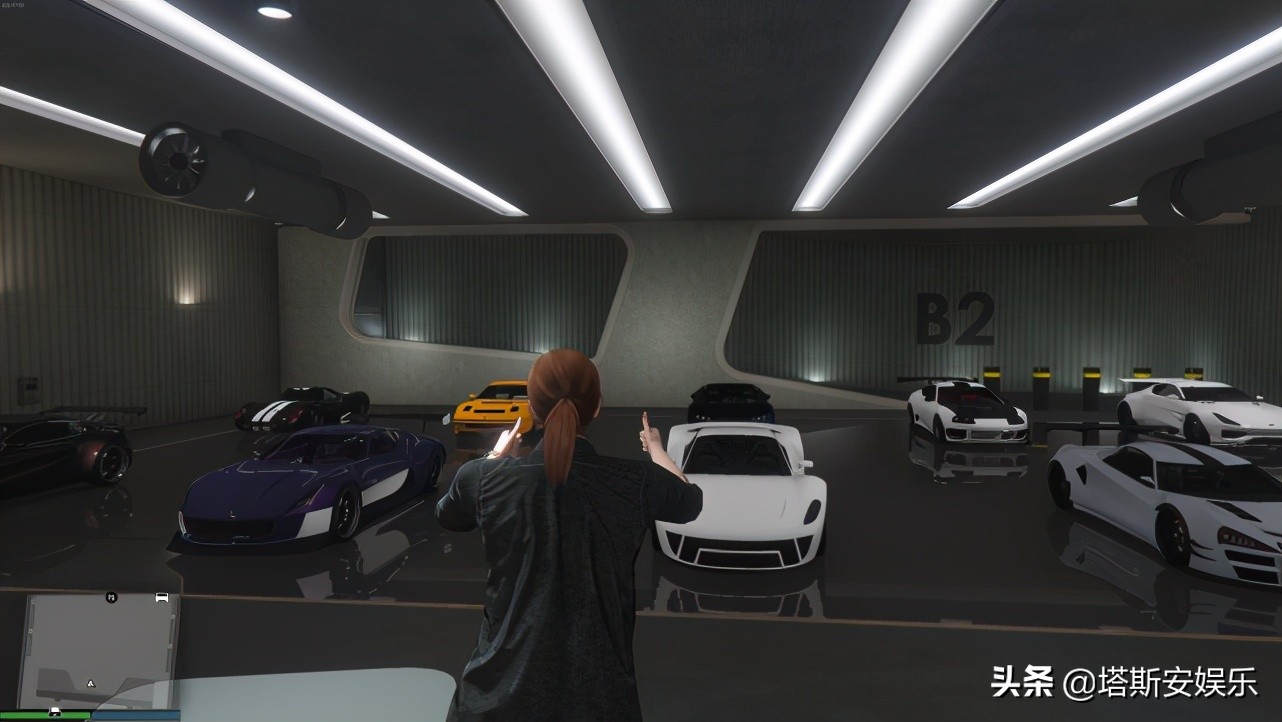 ​
The online mode is still being updated so far, adding more exclusive vehicle content. These offline modes are not available.
​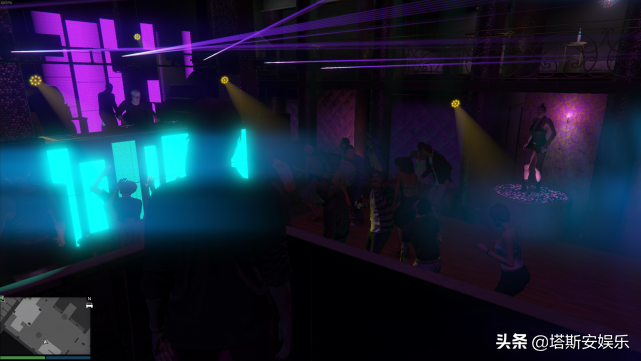 ​
Players can also become business tycoons and open their own bars and nightclubs.
​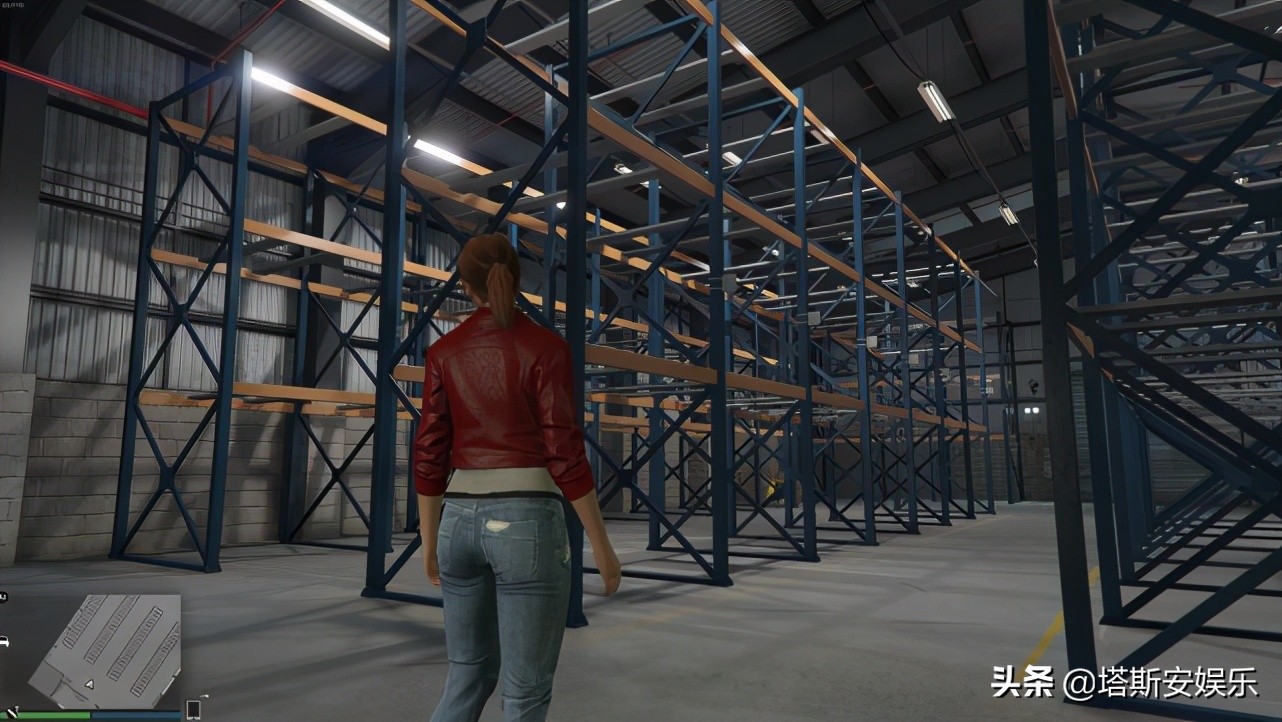 ​
You can also have up to five large warehouses to store your own goods. After a certain period of time, you can sell them, and you can earn a large amount of game currency. At the same time, you can execute it yourself or invite friends to execute it.
​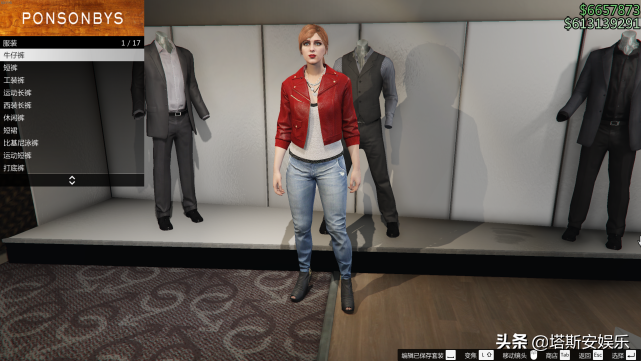 ​
Compared with the offline mode, the character customization system in the online mode is more detailed. You can enter the clothing store to buy a variety of clothes, and there are more than hundreds of types. One or two new clothes will be added every week, and the characters can be tattooed. , Haircut, women can make up and so on.
​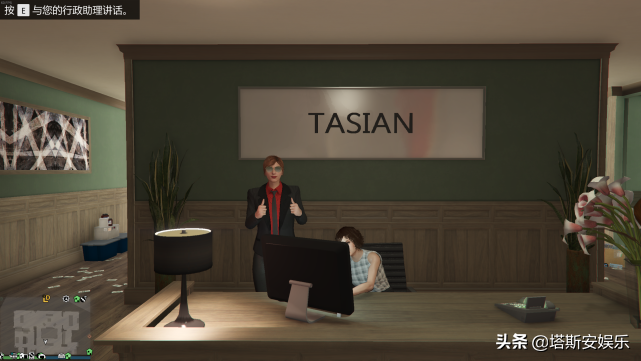 ​
The most domineering thing is that you can start a company and invite other players to become your own deputy. This operation is called "CEO" mode in the game. After activation, players can have multiple permissions.
​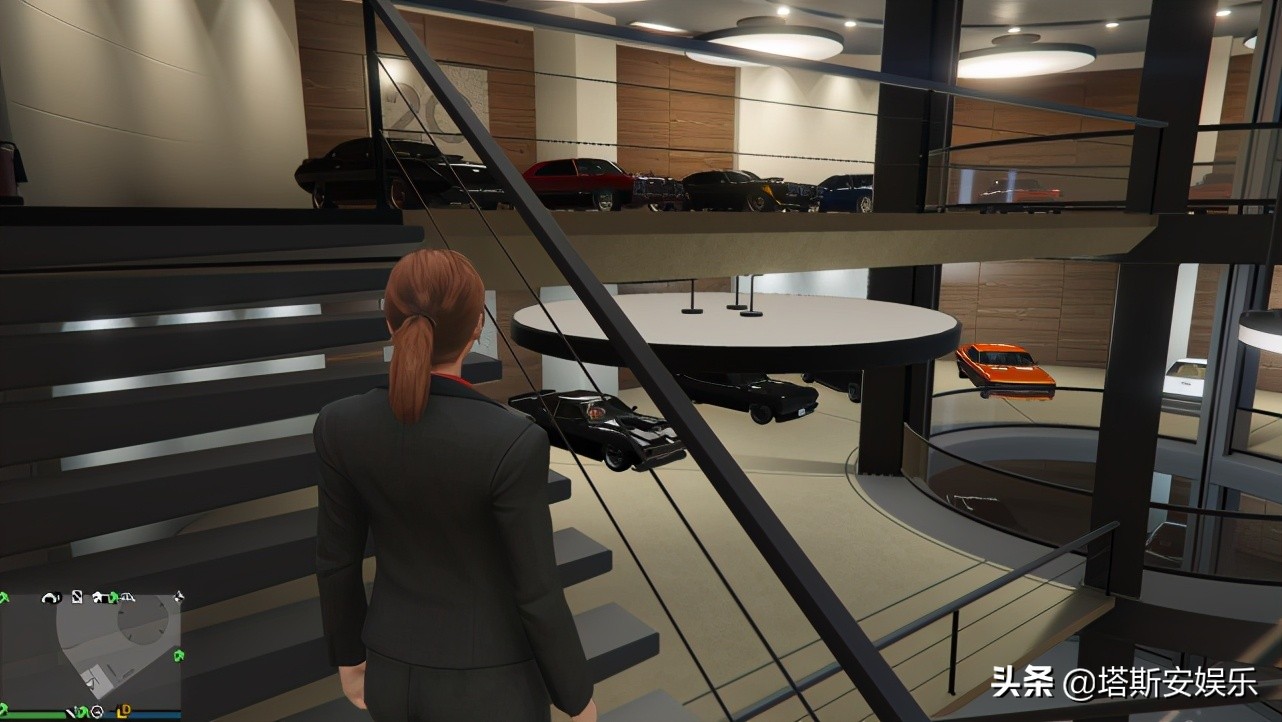 ​
In your own company building, you can also have your own exclusive luxury garage, including the upper three floors, the lower three floors, and the middle three floors, which can accommodate up to 90 cars, and can be decorated in your favorite style, which looks high-end and high-end.
​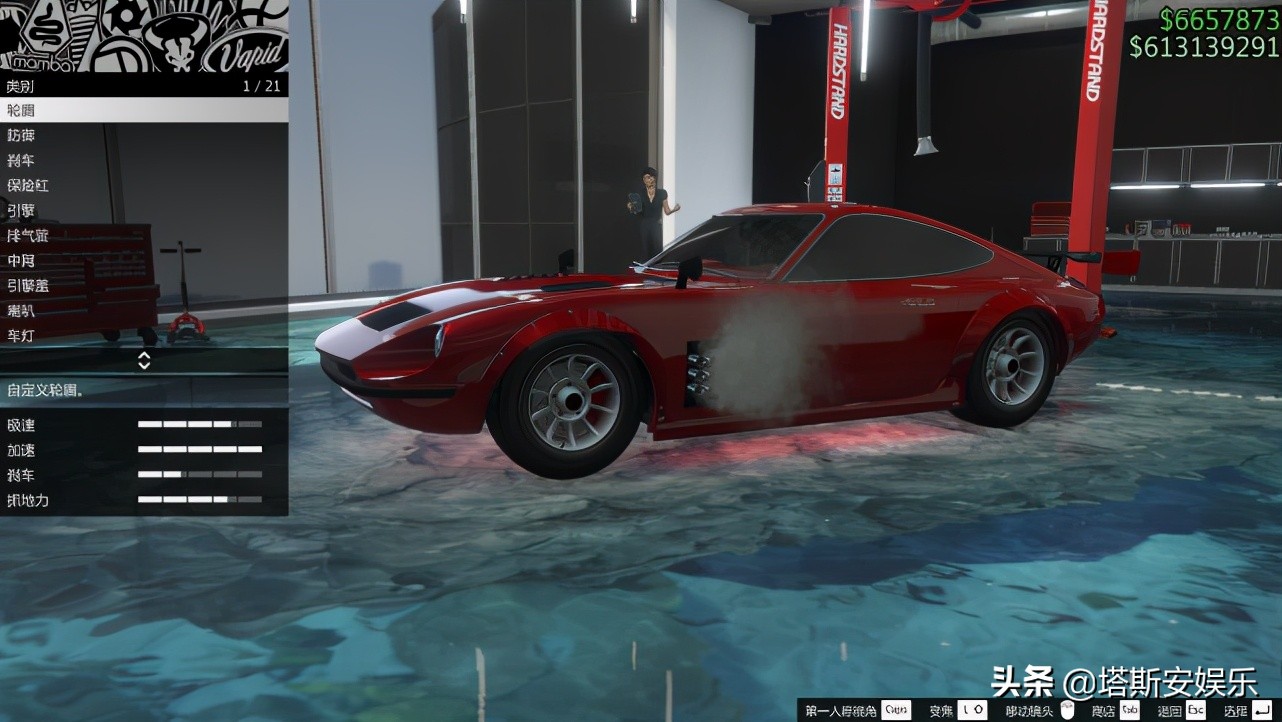 ​
In the CEO's garage, there is also an exclusive car shop, the price inside is cheaper than the regular car shop outside, and in your own car shop, all alloy wheels are free.
​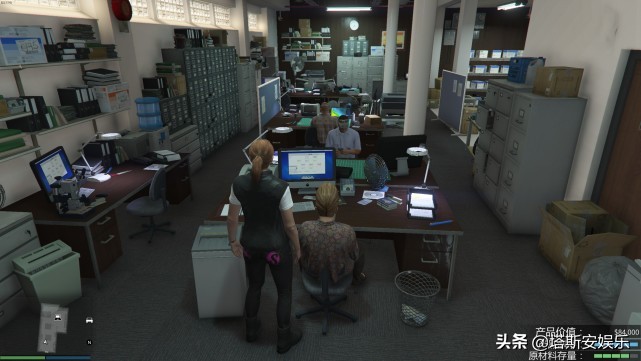 ​
Then there is the motorcycle industry, which is divided into certificate production factories, munitions production factories, etc. There are five industries in total. If there are more, it is not convenient for me to talk about it. Anyone who has played knows that you can experience it yourself. All in all very fun.
​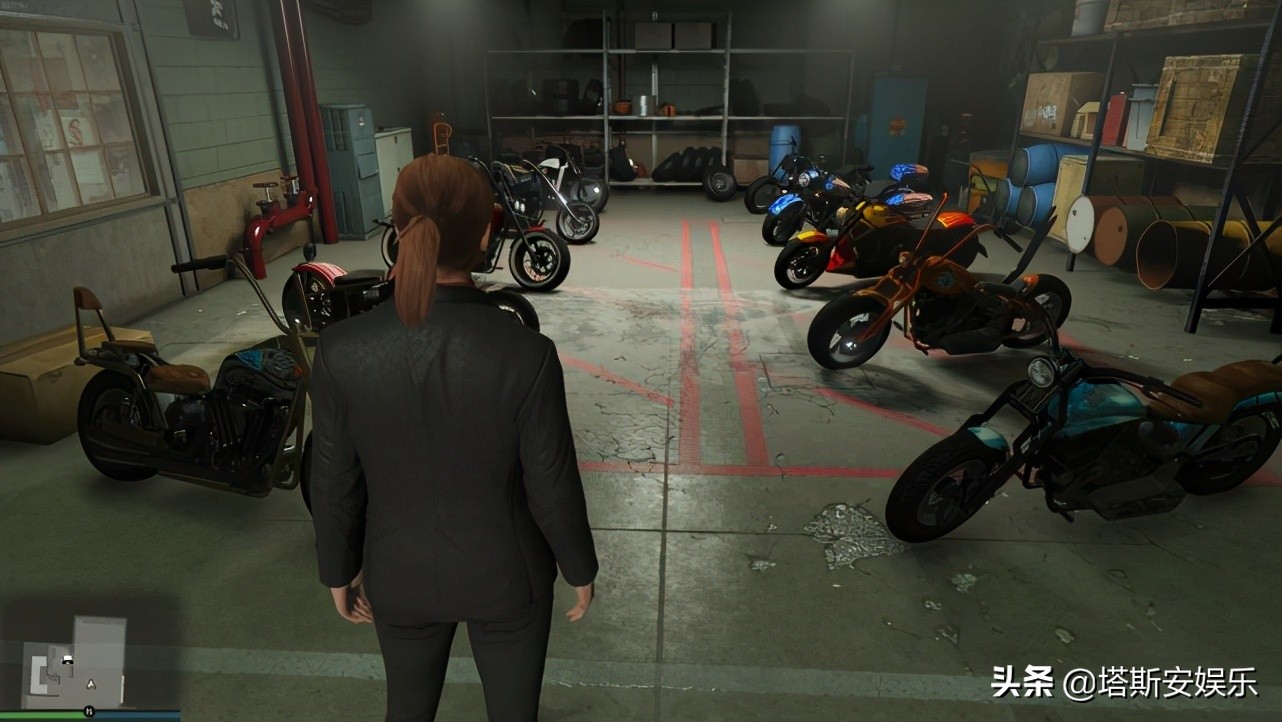 ​
Players can buy the Moto Gang headquarters in different locations, with a garage and a garage, which can store 10 motorcycles, and it also has its own mission planning computer, and players can directly receive Moto Gang missions in it.
​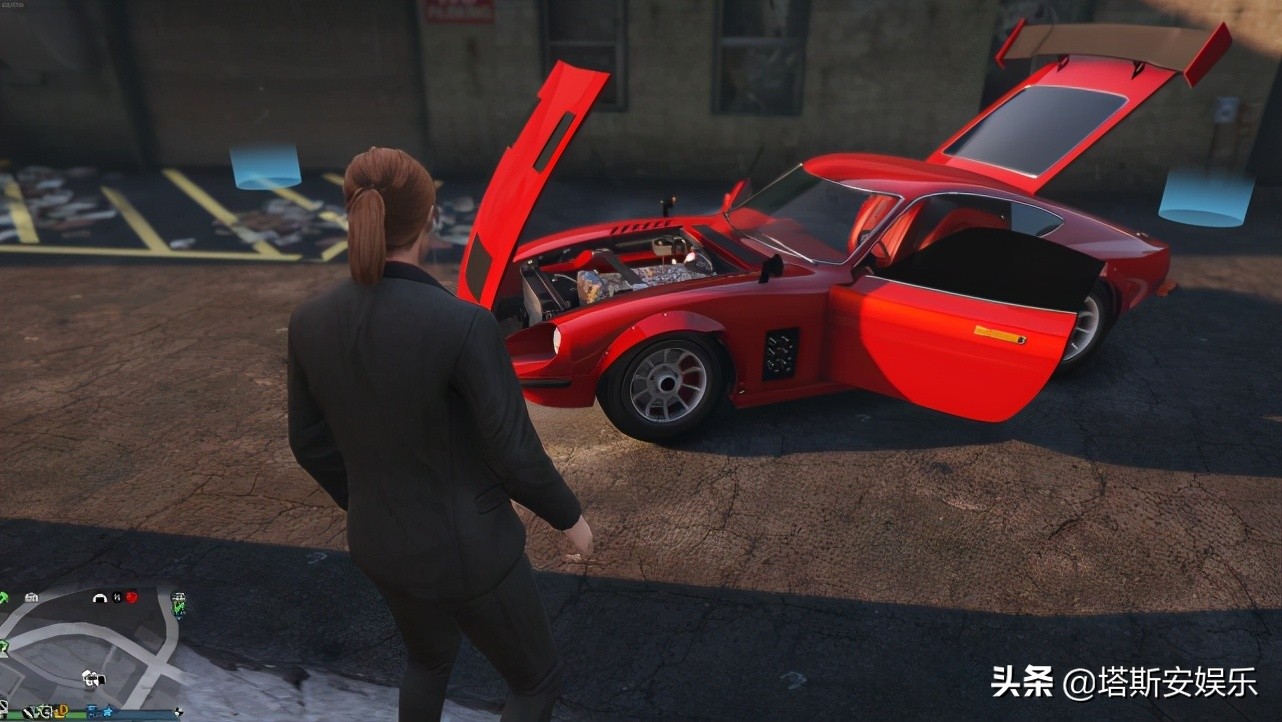 ​
The vehicles inside are also very real. Every car a player collects has a vehicle option. You can open all the doors with one button, use the remote control to turn on the engine, and set permissions. Other players can only drive your car. As a passenger, there are some players who are more disgusted. For example, if you force your car away, you can also kick him out of your vehicle. There is real vehicle insurance inside. If the vehicle is destroyed, call, After a while your car will return to its original position and be intact.
​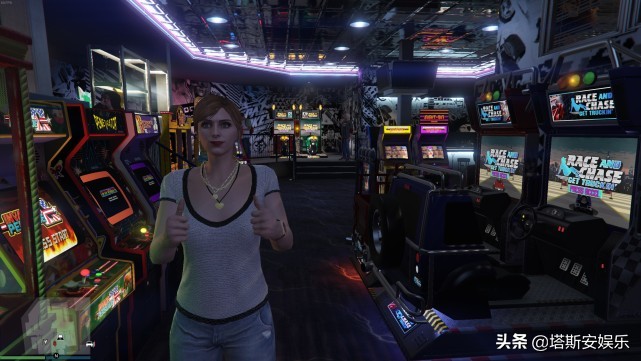 ​
The virtual entertainment inside is very developed. Players can also set up video game arcades in the game world, and they can also go to the game console and experience the game in the game.
​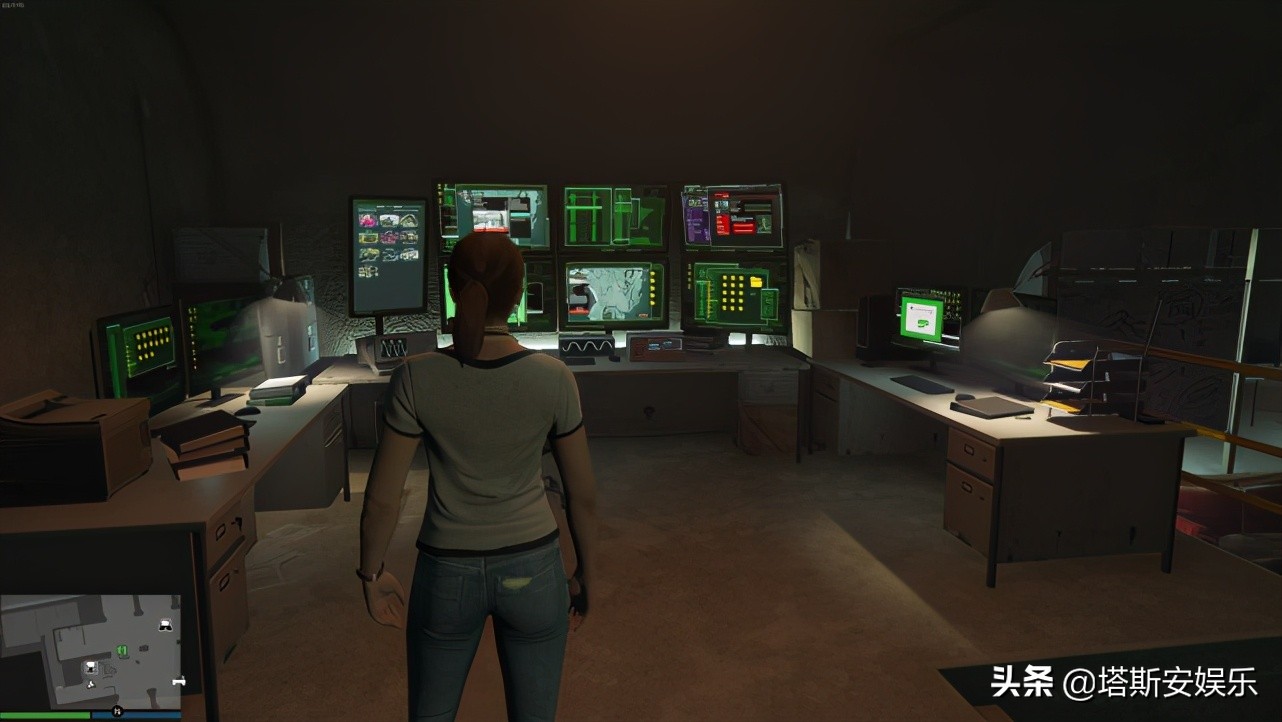 ​
In the backstage of the game hall, there will be a hidden planning room, in which the computer can manage all CEO tasks, or motorcycle tasks.
​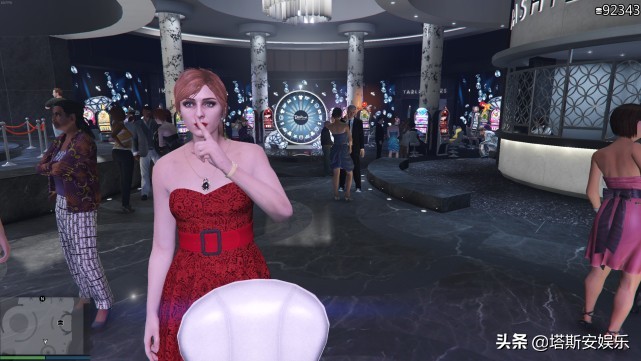 ​
In the later stage, a large-scale public casino was added to the game. Every player can enter. On the big turntable, you can draw once a day. If you are lucky, you can win a sports car, and this casino area is very large. Players can experience all the items in it and can win game coins at the same time, just like in reality.
​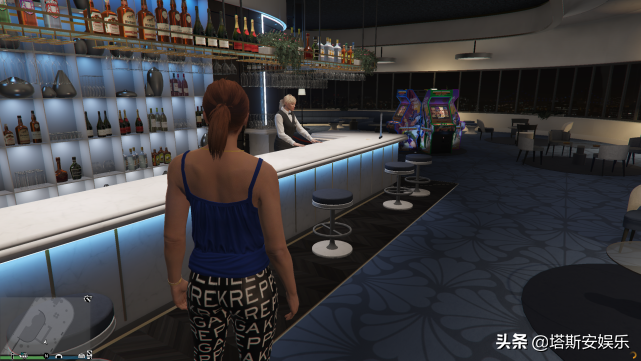 ​
On the roof of the casino, you can also have a luxury villa of your own, which includes a small private theater, hot spring, private hairdresser, private bar, etc. You can also invite parties to increase the atmosphere of the villa, just like in reality. The life of the rich.
​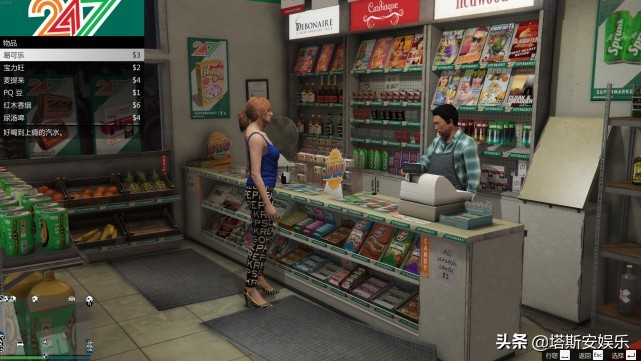 ​
On the side of the street, there are many supermarkets you can enter. You can choose to buy snacks or rob, but most rookies will do that, and the big players will not care about the game currency.
​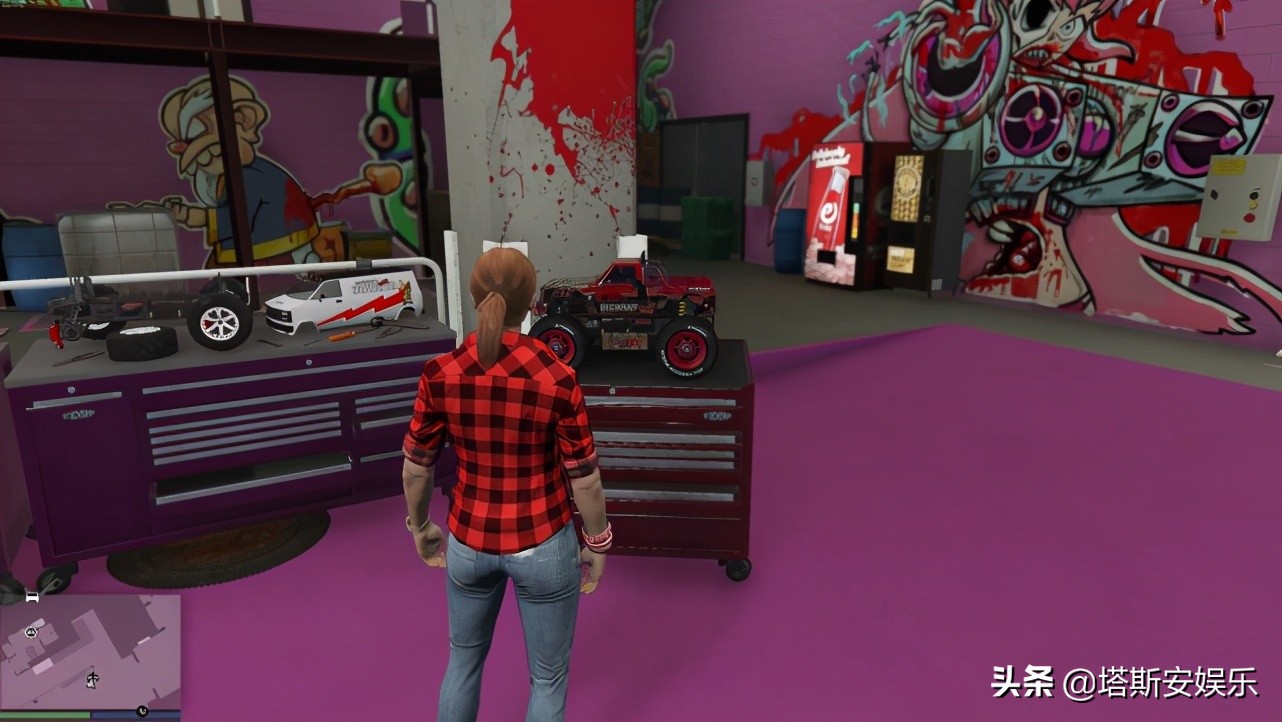 ​
The content of the game has surpassed previous works. In addition to driving various vehicles, there are more alternative remote control car systems. There are two types of remote control cars that can be purchased, but the price plus modification is even more expensive than a sports car.
​
​
Players can also set up a large-scale vehicle arena, mainly for armed vehicle battles. This is a large-scale DLC the year before, and the gameplay is like the movie "Death Speed".
​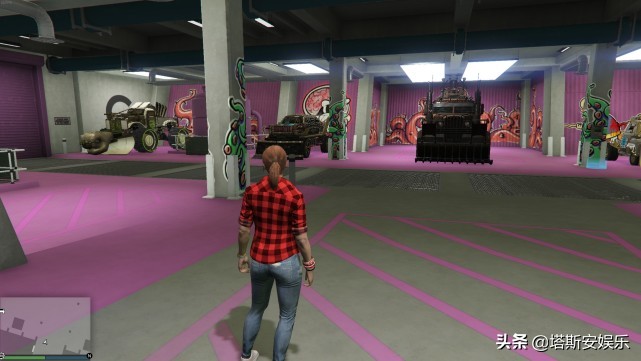 ​
In the arena underground, there are also two-story garages, which can accommodate up to 20 vehicles, and they are all modified vehicles. They are very unique in shape and have attack capabilities. They are special vehicles for the vehicle arena, but they can also be used. Drive on the street in free mode.
​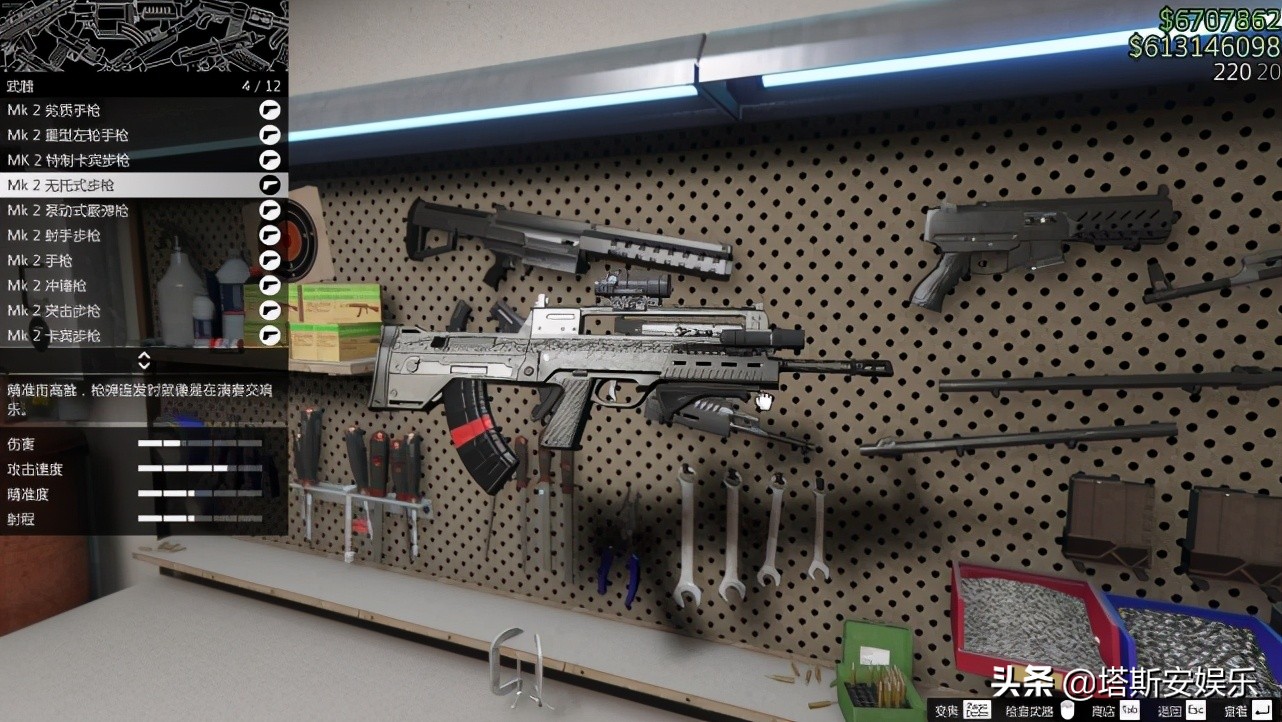 ​
You can also have a weapon modification workshop, you can upgrade the previous firearms, the modified weapon not only changes its appearance, but also adds tactical accessories, such as silencers, magazines, special ammunition, and scopes, etc., all names Suffix MK2.
​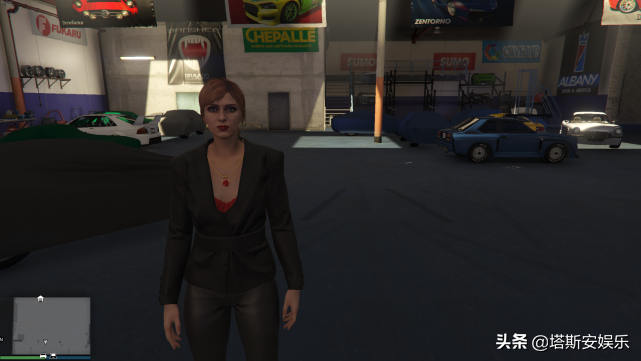 ​
In different areas, you can buy large-scale vehicle warehouses, where you can store dozens of vehicles, and then sell them in batches, earning a lot of game currency, just like an industry in reality.
​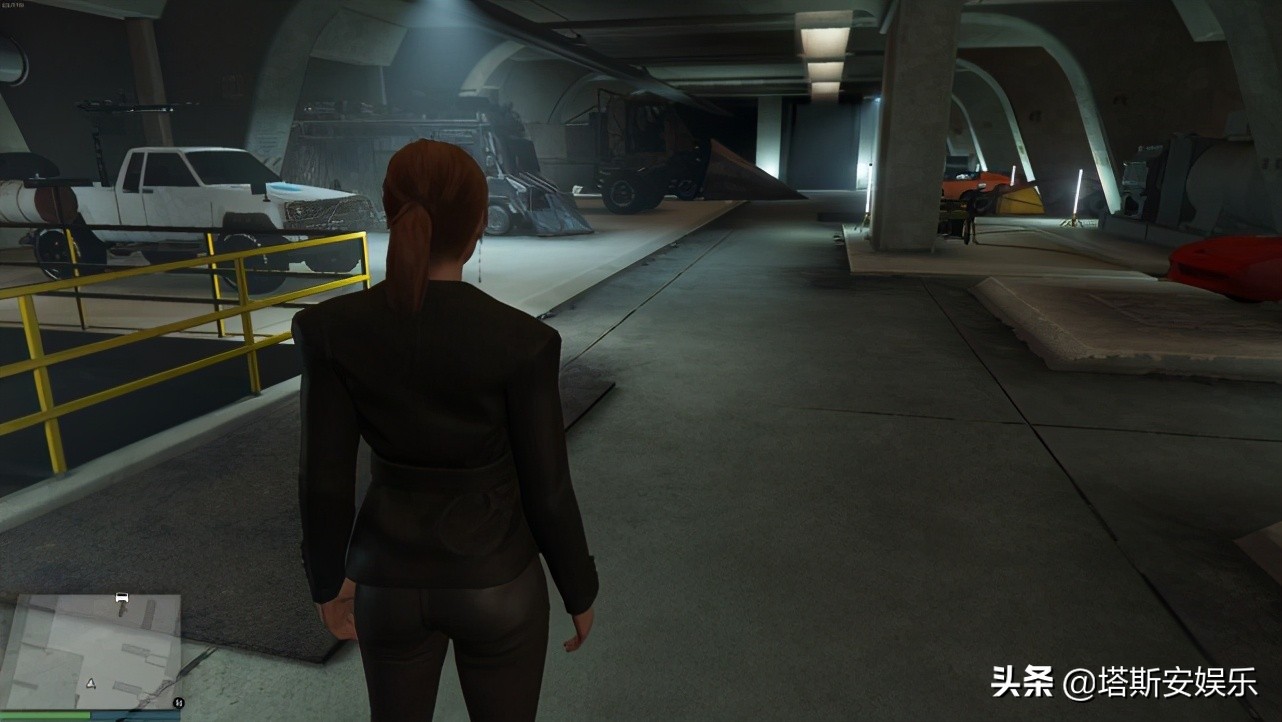 ​
Under the vehicle warehouse, players can also have a concealed garage where specific armed vehicles can be stored, and the shapes are very different, and the abilities of each car are also different.
​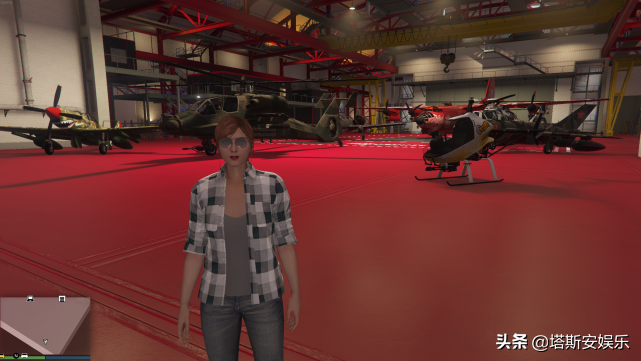 ​
In last year's DLC, the private hangar was updated. Players can purchase the area in Los Santos Airport or the hangar in the military base, which can store more than 20 various types of aircraft, such as fighters, bombers, and gunships. , And special small aircraft.
​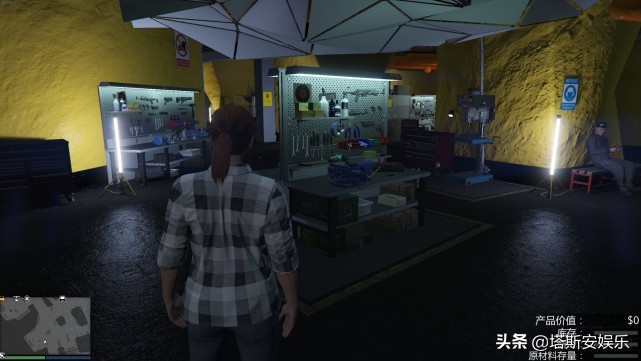 ​
You can also buy military bunkers in different locations, and you can produce weapons and equipment in them. After the goods are full, you can sell them on trucks to earn game coins.
​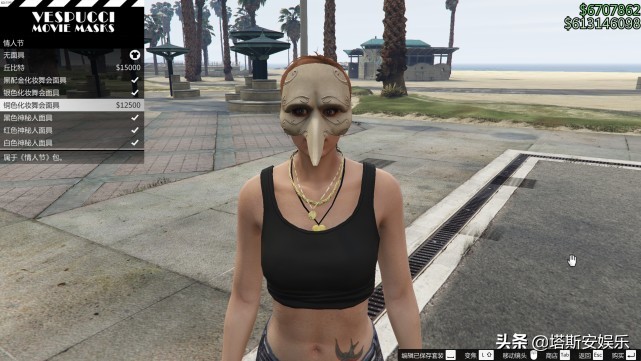 ​
Near the beach, there is also an exclusive mask shop. Every time during the festival, unique masks with culture and art, as well as hats and clothing, will be introduced in the game.
​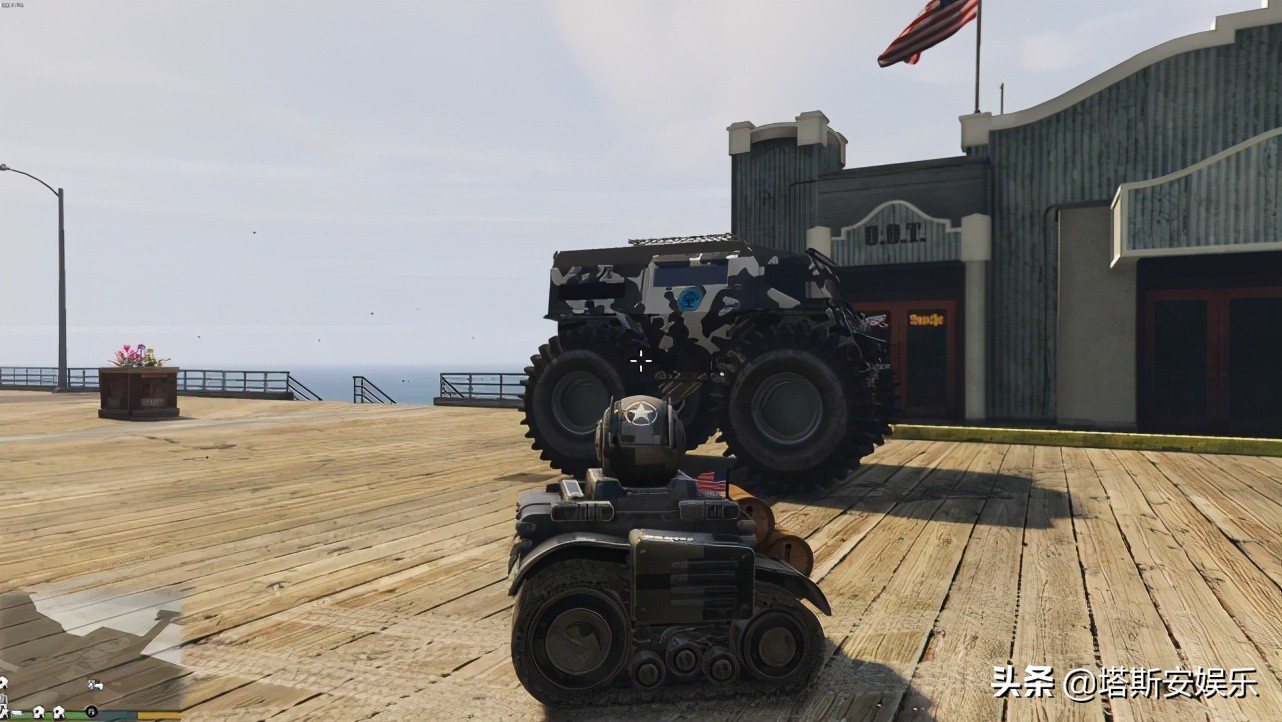 ​
If you want to attack other players and you don't want to get hurt, you can call the Q version of the remote control tank, which not only runs fast, but also carries laser weapons.
​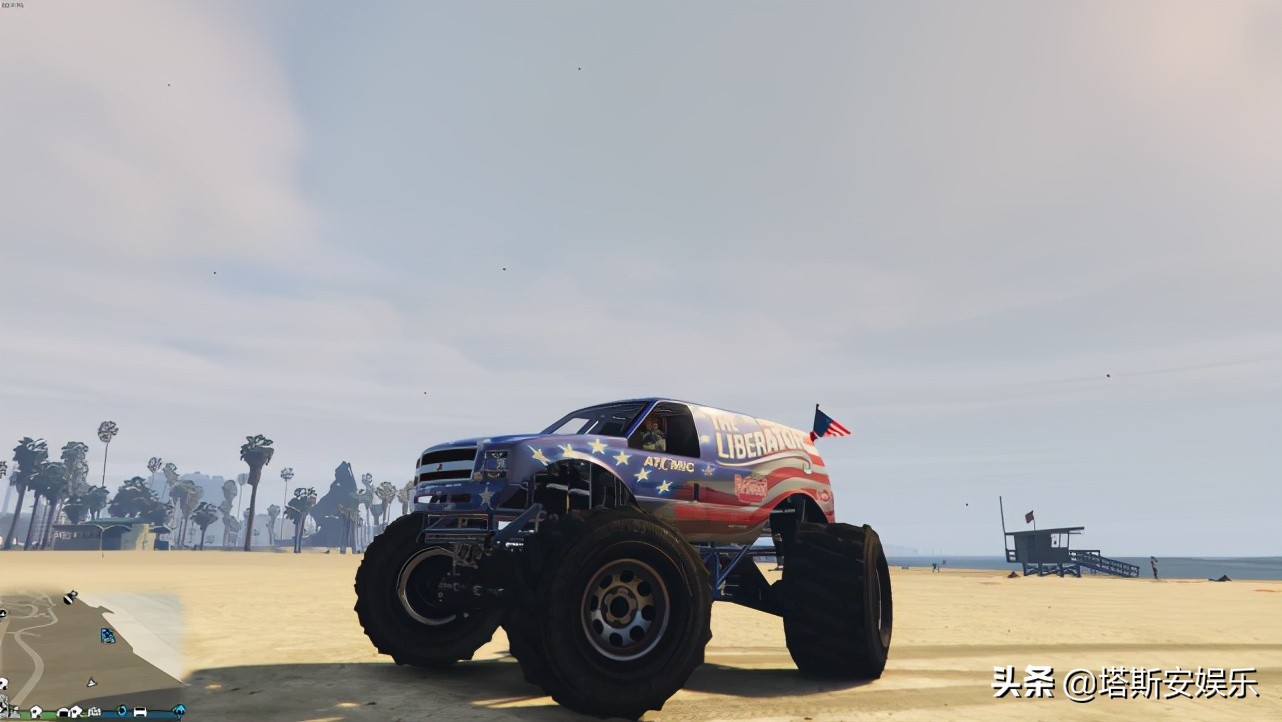 ​
In the online mode, there is also an off-road weapon, that is, a giant truck, which players can also buy, but it cannot be placed in their own garage and can only be used by calling Pagasos.
​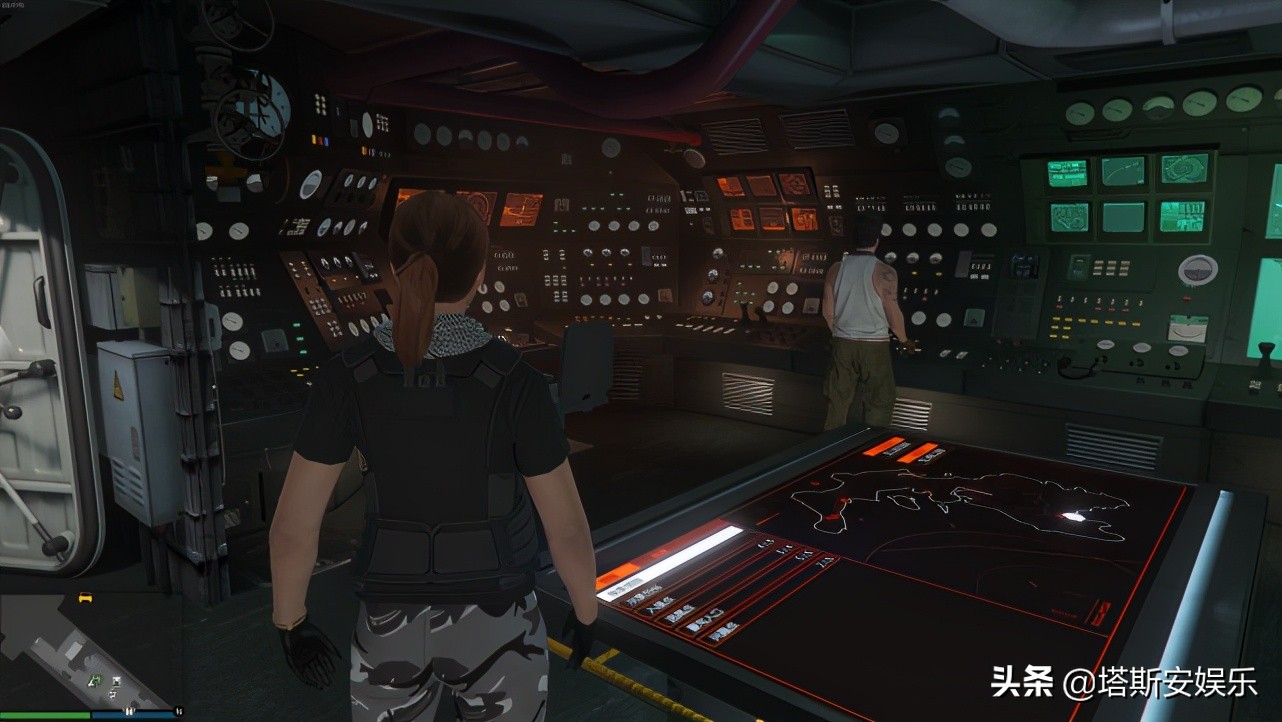 ​
There are heavy vehicles similar to bases in the game. At present, there are submarines, airplanes, and trucks in the land, sea and air fields. This type of vehicle can not only be driven, but also has a lot of space inside, and players can move freely in it. , It also includes the car modification workshop, the gun modification workshop, and the player's living space. The most important thing is that each heavy vehicle will be equipped with heavy weapons, which can be operated by itself or invited other players to control it.
​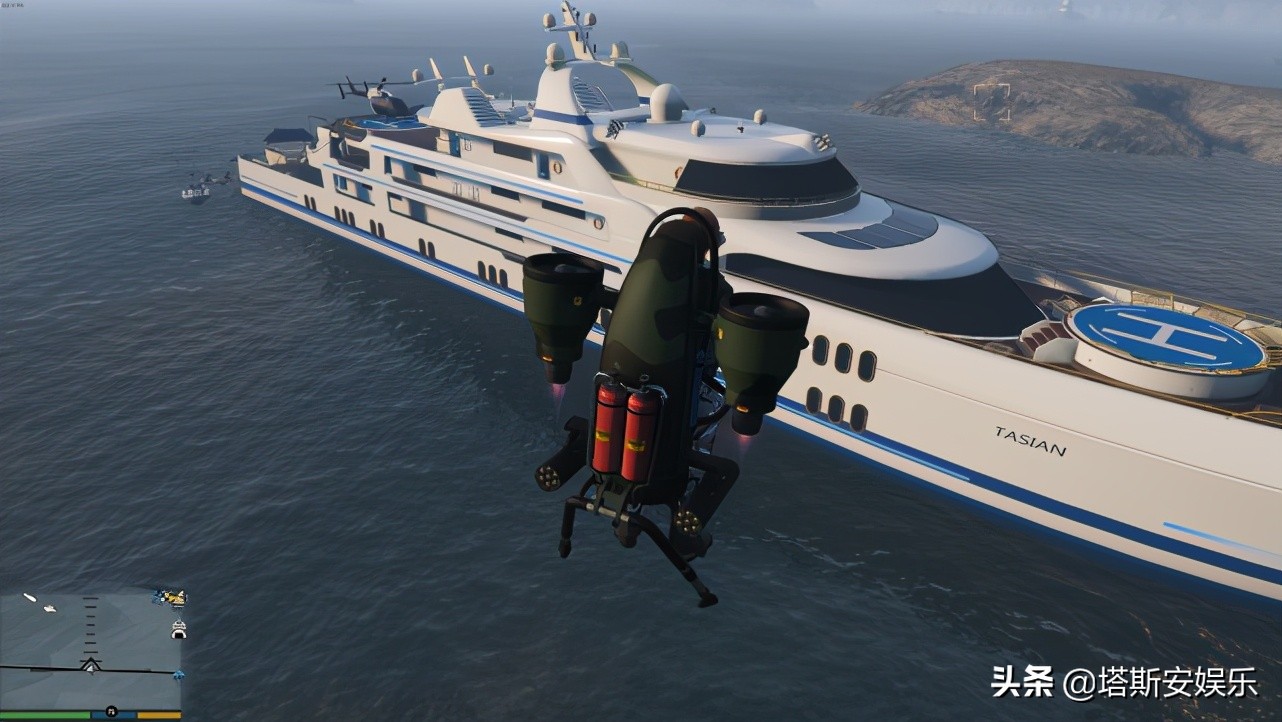 ​
In the online mode, there is also a luxury that all the new generations yearn for, that is, a private yacht. The configuration inside is very luxurious, including a bar, a bedroom, a hot spring, etc. It also comes with four motorboats, two boats, and one A luxury helicopter. When players need to return to the yacht, they can call the ship or helicopter in advance, but the price is also the most expensive item in the entire online mode. The only imperfection is that it cannot be driven and is actually a building, and other players cannot destroy it. .
​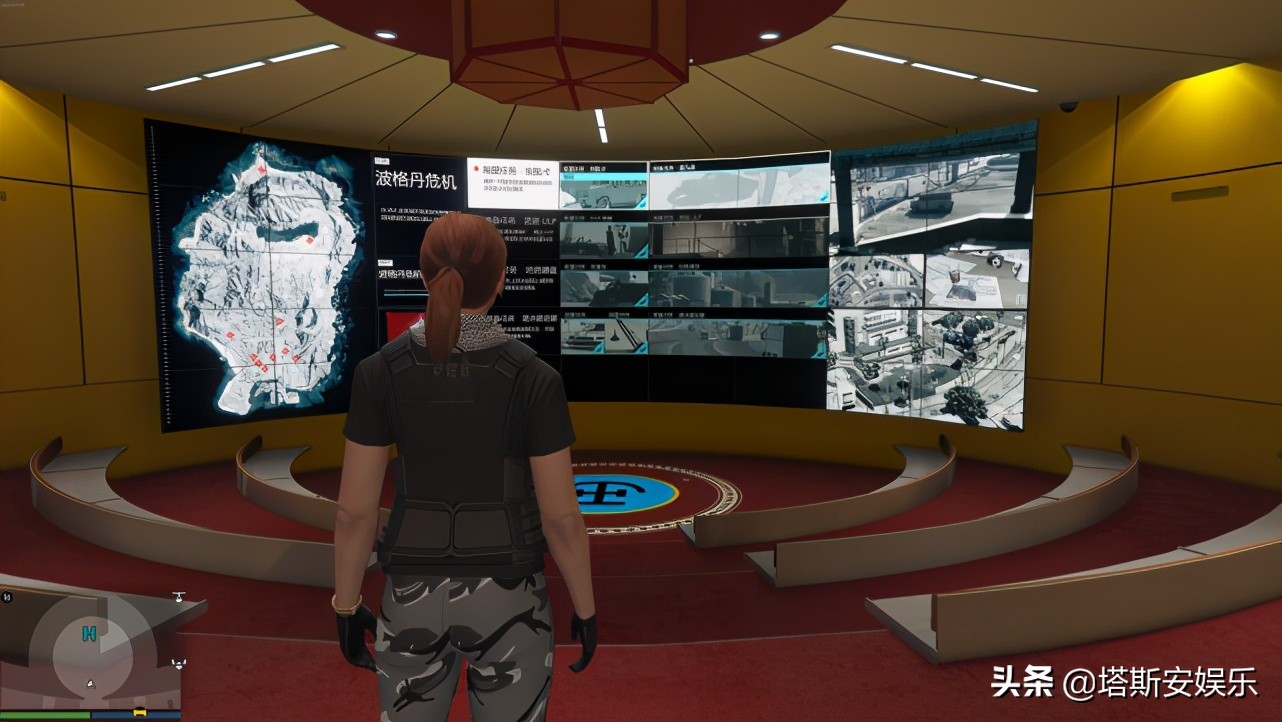 ​
Players can also buy an underground combat center full of high-tech. The space inside is very large, and your staff are busy beside you. Players can store more than a dozen vehicles in it, and most importantly, there is an artificial intelligence inside. The mission planning screen is very technological, and you can play special military-level missions in it. There is also a space-based cannon in the room next to it, which is the most powerful weapon on the line.
​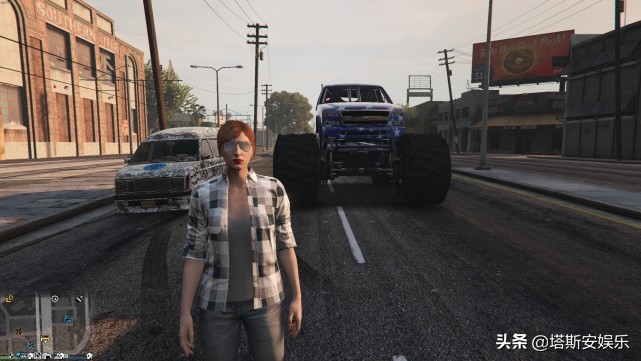 ​
The vehicle system in the online mode is very user-friendly. No matter where you go, you can call a mechanic. You can deliver the car to you within ten seconds. You don't need to go back to the garage to pick up the car. After a vehicle, the existing vehicle will be replaced and returned to the original garage location.
​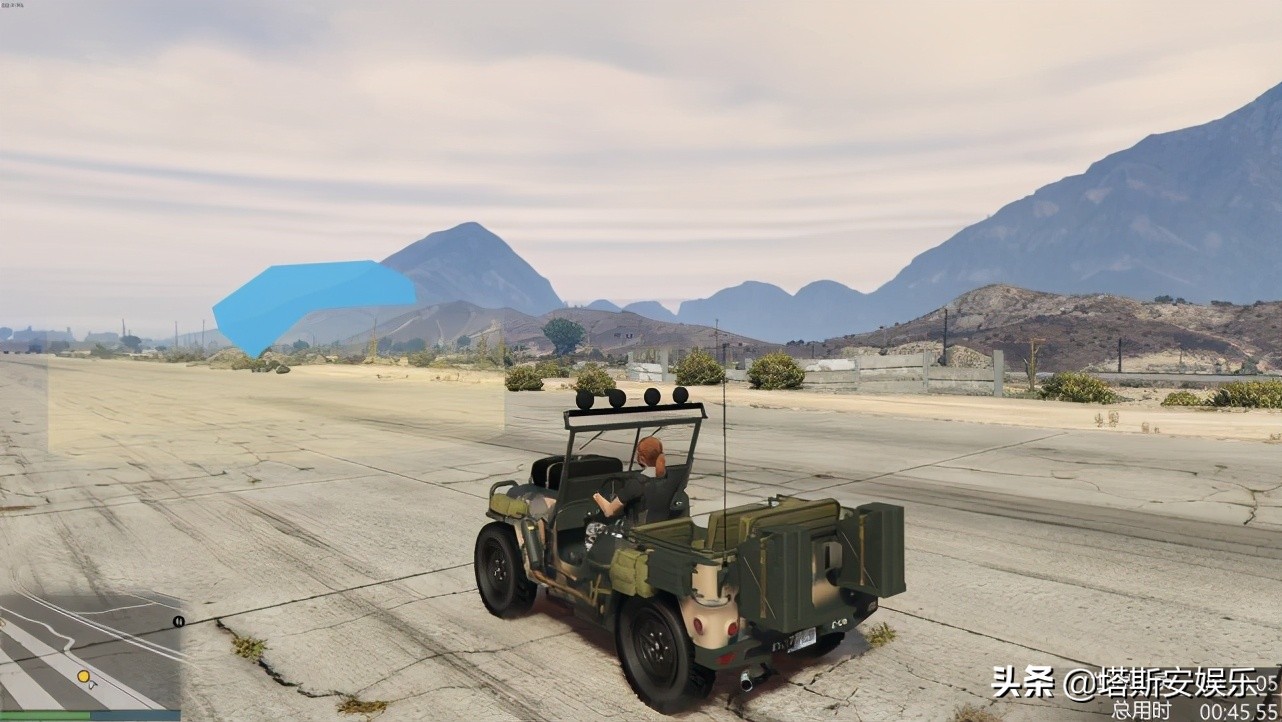 ​
In the game, you can also participate in vehicle racing, including vehicles, airplanes, and ships. As long as you participate in the game, you will get game currency. Players in the top three will get richer rewards.
​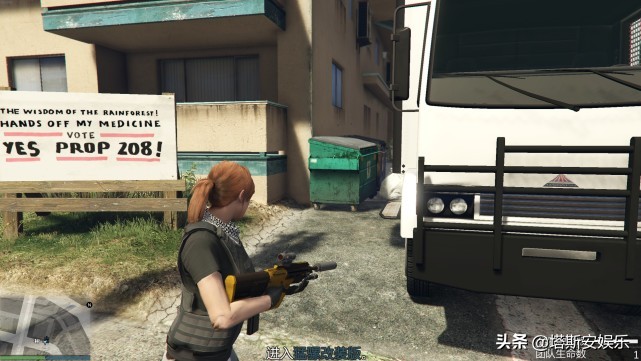 ​
In addition to the free mode in the game, you can also experience a variety of missions, including robbery missions, and errands. However, most of the robbery missions require 4 people to complete, and teammates must cooperate tacitly. If one player fails, the entire mission will fail. The errand does not require 4 players. A single player can experience most of the errands, but There is no looting mission to get more game currency, and there is no long process of looting mission.
​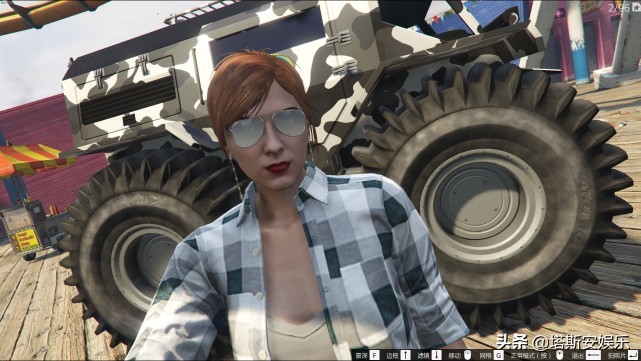 ​
Finally, the protagonist in the online mode is designed by the player himself, including face shape, costume, hairstyle, etc. Some creative players can make their characters very beautiful.
Well, the content of this issue of "GTA Online Mode" is shared here for you. If you have any different ideas, please point out in the comment area. In the daily update, if you want to learn more about the game content, then Just stay tuned.