GTA3 is the first 3D masterpiece of this series of games. It was all 2D perspective before. This is this game. It successfully opened up the market for R Star's follow-up game, and also allowed countless 90s to start their own Grand Theft Auto journey. From GTA3 to today's GTA5, it has been developed for almost 20 years. There may be only three models from the perspective of the number of titles. The period of sequels is still very long, but there are actually many rumored DLCs mixed in these few models. Among the games, for example, Vice City and San Andreas, which were played as a child, are all stand-alone masterpieces of the GTA series. Countless players will burst into tears when they hear or see this game. After all, it was more than ten years ago. When I suddenly remembered, I couldn't help but touch in my heart. Today, let's reminisce about the Claude in GTA3. After this poor protagonist was betrayed by CJ's girlfriend, where will he go from now on!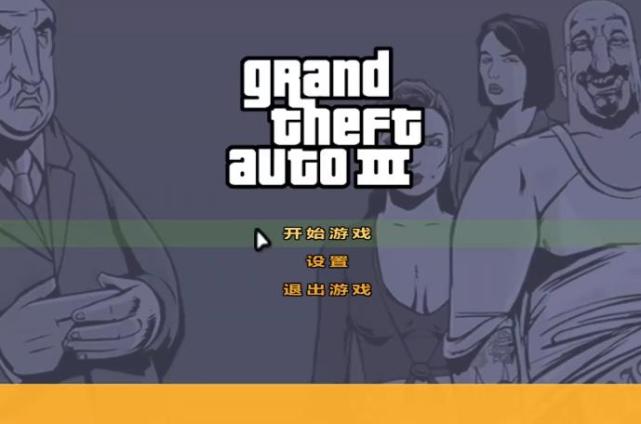 Do you remember this familiar page? Back then, when this single-player game hit the entire Internet cafes, Crossfire has not yet appeared. The popularity of online games in China has not yet risen, and there are not many users with computers at home. Internet cafes are full of CS Players, it can be said that in the heyday of the development of stand-alone games at that time, the release time of the R star at that time was very strategic in a macro view. Let's enter the game and take a look at the screen!
There is a small egg here. The opening animation of GTA3 did not explain in detail who Claude's girlfriend is, but it will be explained in detail in the future GTASA. At that time, Claude was a racing driver and CJ with the protagonist's halo. In the game, after losing the game, he left San Andreas and came to Liberty City. The most important thing was to abduct CJ's girlfriend, and then he was routinely robbed during the robbery. It is a very sad and true story. Up!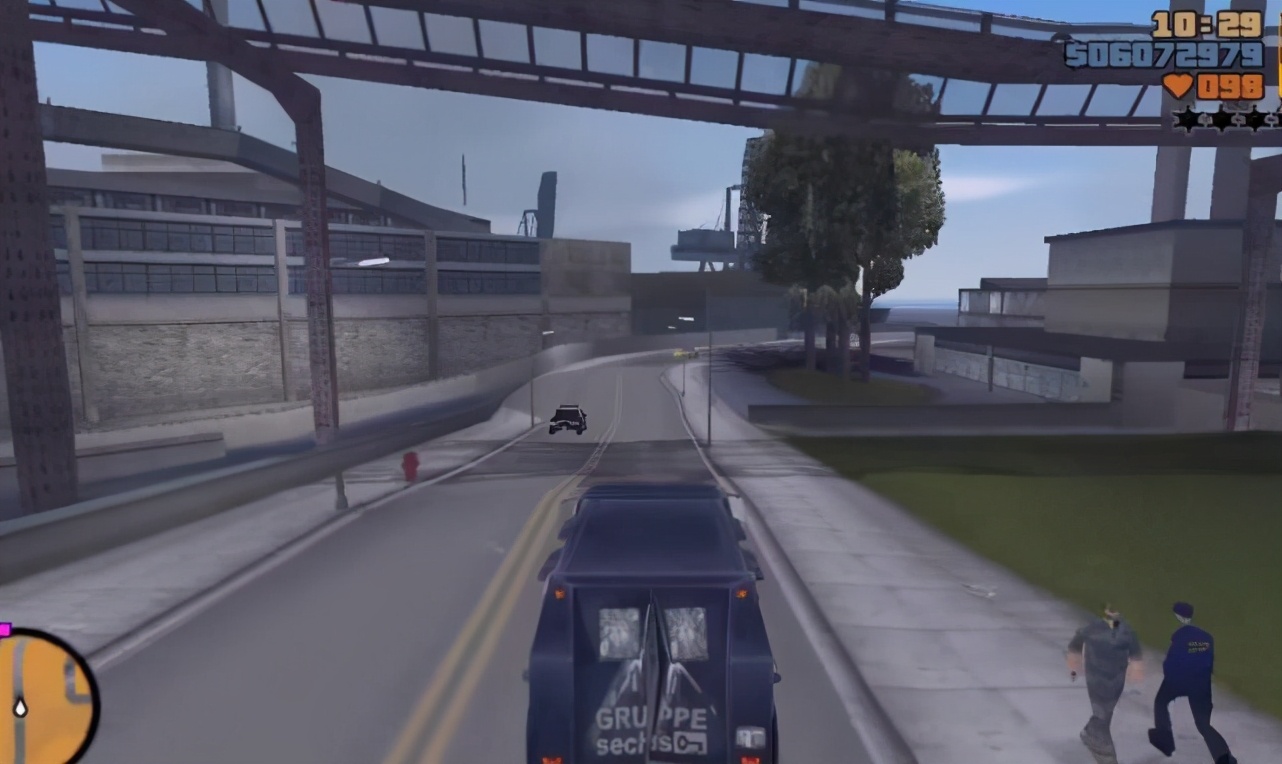 Now that I see the picture quality of GTA3, I don't feel that these games are so cheap. So far, GTA3 has been ported to mobile games. Android can also be played without lag. The game optimization is quite excellent. The game is called on the mobile terminal. "Grand Theft Auto: Tenth Anniversary Edition" is a mobile game customized by R Star specifically for the tenth anniversary of the creation of the series. But you think this is the 20th anniversary. Would you like to continue to express it?
The sharing of this issue is over here. If you have any comments or thoughts on this, please participate in the comments below and let me know!