In 2019, "GTA3" received a new rating from the Australian rating agency, showing it as R18+. Many netizens speculated that this work might be on the Switch platform, but there was no news after that. However, even though Rockstar did not take any action, the magical netizens completed the decompilation of the source code of "GTA3" and "Sin City" and uploaded the decompiled versions to Github.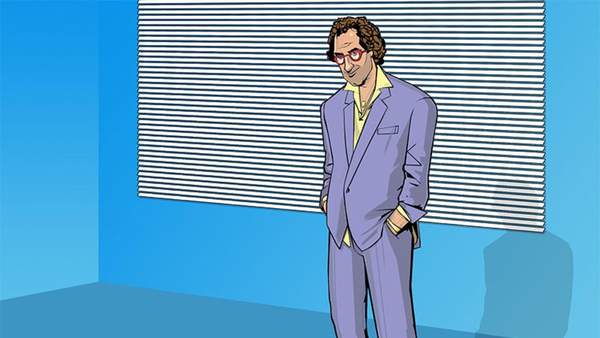 According to reports, in fact, the decompilation of "GTA3" has been carried out since 2018, and it has gradually received support from more developers. During the epidemic, the progress of this work has accelerated due to isolation at home, and finally in April 2020. Launched an executable file of 180,000 lines of code. With the successful decompilation of "GTA3", "Sin City", which is its expansion pack and has a similar structure, was quickly decompiled in December.
At present, the decompiled versions of the above two games have been uploaded to github. The developers revealed that they can support x86, amd64, arm and arm64 architectures, and they have compiled the Switch, PSV and WiiU versions. Now anyone can download the code to compile "GTA3" and "Vicious City", and the project is also very easy to support MOD.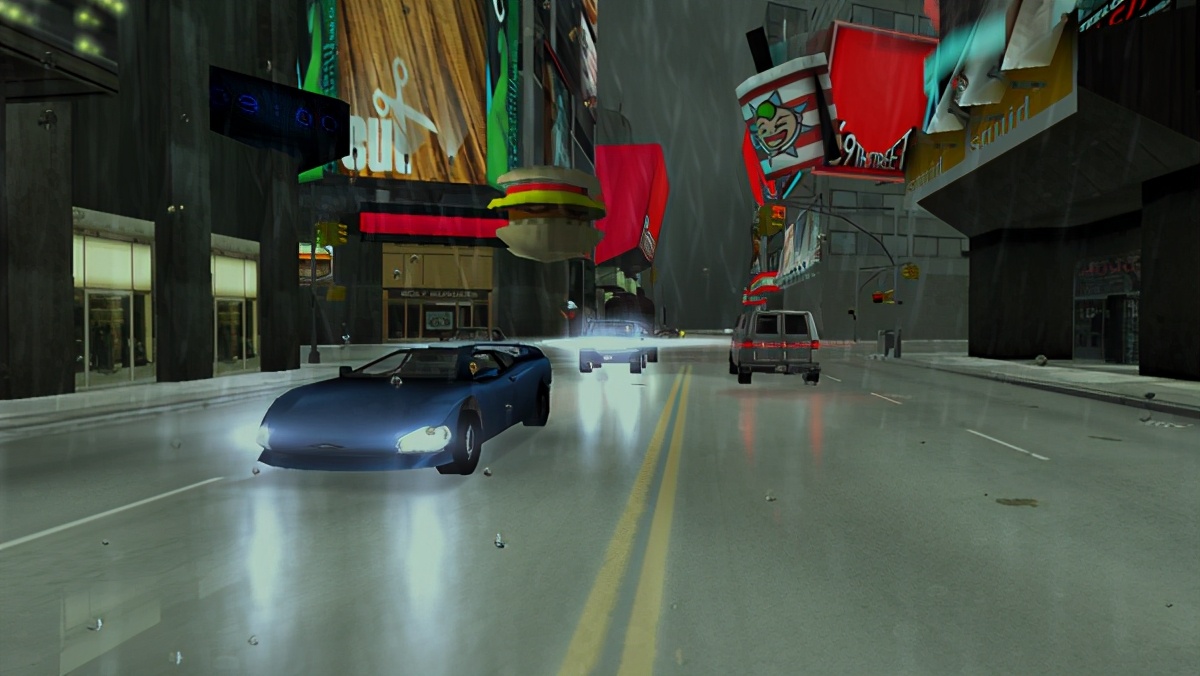 According to reports, developers involved in the decompilation project of "GTA3" and "Vinity City" are currently working on the decompilation of "Free City Story", so stay tuned.