01
GTA4 game introduction——
In the last issue of the article, the editor and readers talked about the game GTA4, and gave it a very high evaluation, but the editor feels that for GTA4, that is far from enough, so in today's issue In the article, let the editor come again to discuss with readers in depth the magical work of GTA4.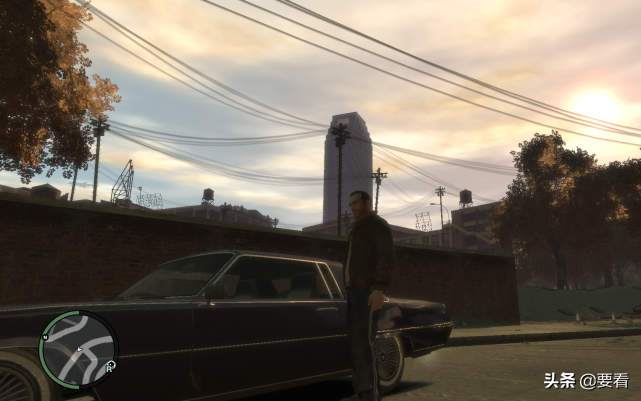 02
No one asked–
First of all, we all know that GTA4 is a game 12 years ago. Compared with the works of the same year, it was launched in 2008. It is really a heaven and an underground. GTA4 is an eternal god. Its quality and sales are complete. It became a direct ratio. 4 million sets were sold on the first day of the sale. This proud achievement is already very powerful compared to the previous GTA, but because of its poor adaptation, GTA4 is among the players. The response is not very good, so nowadays, many domestic players will not ask about GTA4 game information on forums or entertainment websites.
03
No one knows–
GTA4 was launched in 2008, while GTA5 was launched in 2013. In just five years, GTA5 achieved a comprehensive counterattack, not only selling new highs in sales, but also directly defeating GTA4's market share. , Many people mention GTA, the first thing many people think of when they mention gta is gta5, first gta5, then San Andreas, then to Vice City, gta4 obviously contributes the most to the series of games, but… in the players In our hearts, it is not very famous.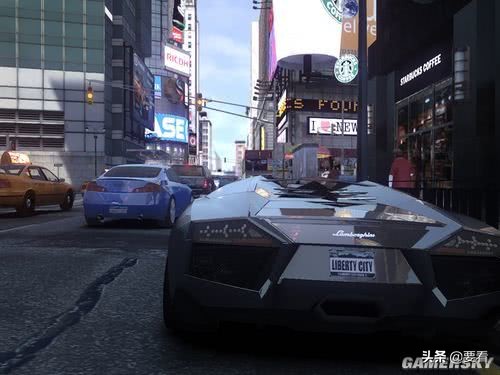 04
No one to play-no one loves-
At present, GTA4 has been re-launched on the Steam platform for sale, but under the fierce attack of GTA5, GTA4 is really not so eye-catching. After all, its price of up to 99 is really not cheap. In contrast, gta5's 119 It has become very cheap, and the audience of gta4 is not wide, so, there are not many people who play it, no one plays it or no one loves it.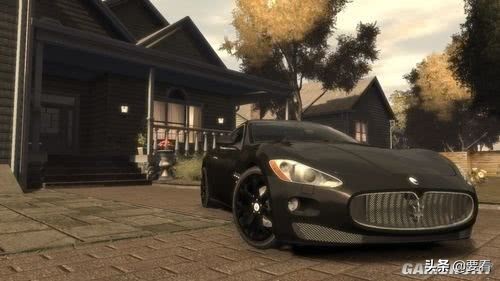 05
The loneliest game-GTA4
There was the suppression of GTA5 before, and the oppression of Sacred Capital (San Andreas OR Sin City). The journey of GTA4 will not be too easy. As a loyal lover of GTA4, the editor should have a little right to speak. I have been in GTA4 for several years. From the surprise when I first entered the game, to the current habits and dependence, everything is related to the enriching game world of gta4. In the past, the computer of the editor The configuration is not good, but I can't play with the new gta5, which is a torment.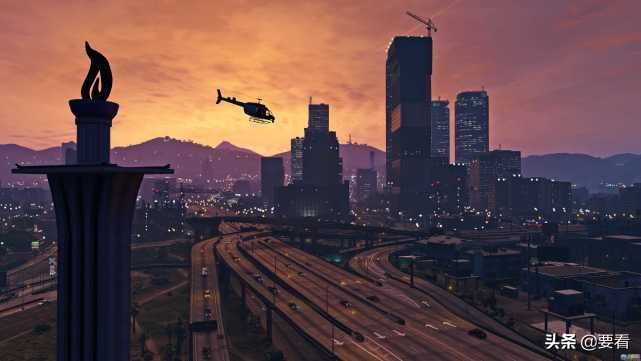 In desperation, I can only use gta4 as a substitute for gta5. At that time, I hated gta4 because it is not as good as gta5. As time goes by, my computer is getting better and better, and it was once out of reach. Gta5 can already be played, but I can't find that kind of fun anymore. Gta5 is fun, but its body is always shining with the shadow of gta4. When the editor is tired of gta5, I look back, maybe Really only the gameplay and image quality of gta4 suit me.
06
to sum up–
Although GTA4 is very fun, its status in China is really a bit low. It is not better than the big brother and the younger brother (San Andreas). It is not well-known and not widely spread, plus games. The overall environment inside is dark, so I think that GTA4 is really the loneliest game, so the question is, have you ever heard of/played GTA4?