As one of the most anticipated games by players this year, GTA6 is a game that has been speculatively searched for many times. Even if the popularity has not completely diminished, since the R Star announced its future plans at the Sony conference last year, there have been many Players dig out GTA5 files and vowed to dig out information about GTA6 from the game, but unfortunately, although there are many clues, they are not enough to prove that this is prepared for GTA6. For example, there is information in the file of Red Dead Redemption 2 The files of modern firearms, then this also indicates that the firearms of GTA6 have been tested in Big Cousin 2, but then again, the enhanced version of GTA5 also uses the RAGE engine, so what is the truth, only waiting for follow-up news, But today we will take a look at the brand-new patented technology developed by R Star!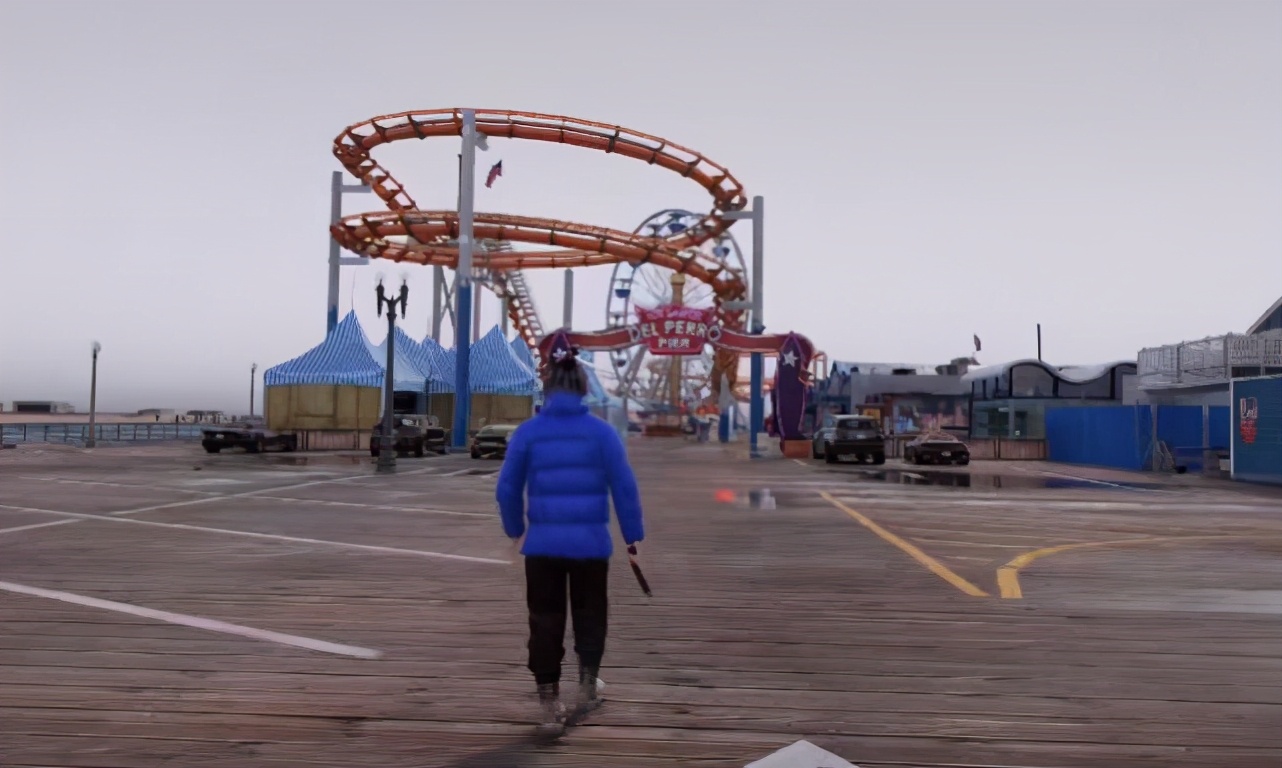 First of all, GTA5 is produced by Take-Two, the parent company of R Star. The company submitted a patent application not long ago. Its use is to manage NPC and develop a new system, and even optimize vehicle driving routes, etc., for various NPCs The behaviors are all fixed and optimized. IGN was the first to announce the news in any media at the time. It seems to want to catch the popularity of GTA6, but then again, such a big game authoritative media, R star is also going to curry favor .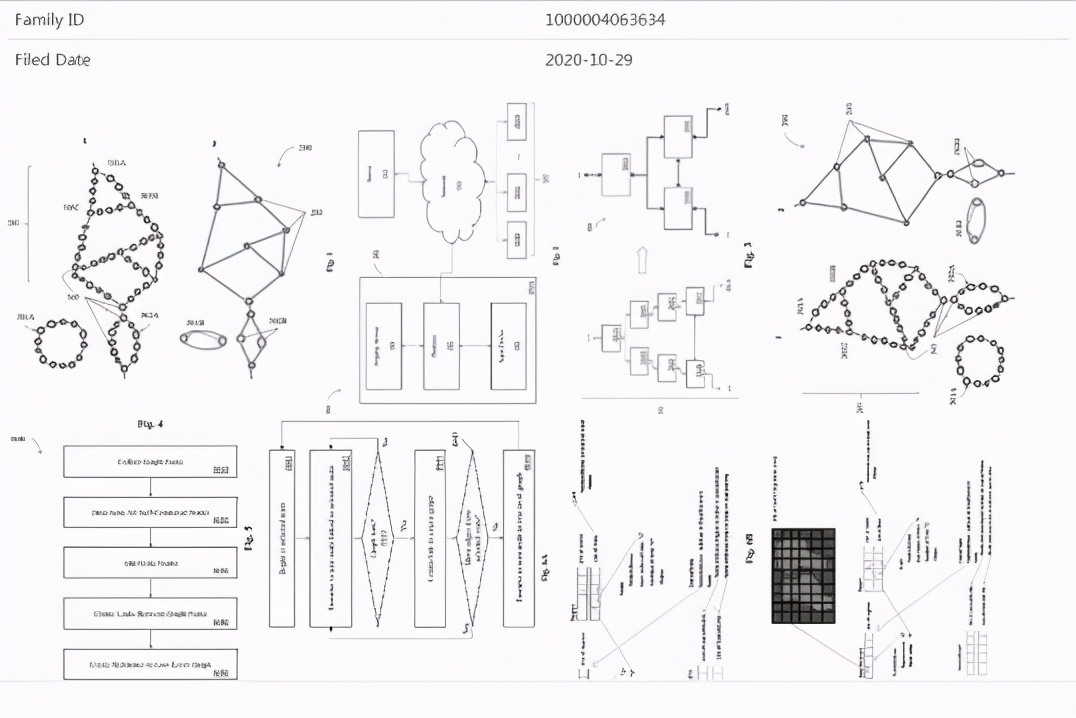 The development of this patent is mainly a new system that solves the dilemma of NPC. There should be a small number of players who can understand the picture above. In fact, there are many top programmers under R Star, but every game under R Star uses designers. It was hired temporarily, but there were not so real employees in the company. When the game was finished, many people would be dismissed. Although the model is like this, the confidentiality work is really outstanding. Then who leaked these drawings? ?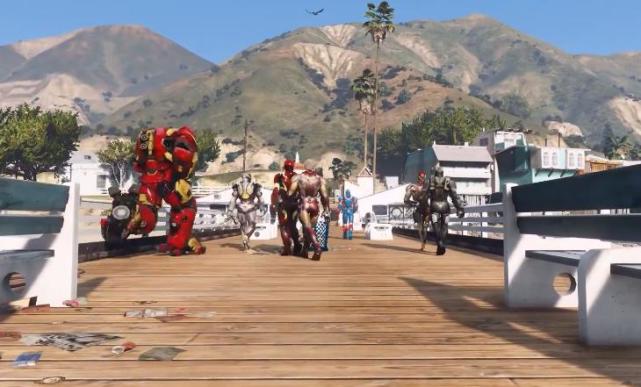 From the perspective of R Star's plan, after the patent application for this technology is successful, GTAOL will become the first transplanted object of the technology, which means that we can see smoother NPC interactions in Los Angeles in the future, and even the ones that everyone likes. Tracking gameplay can be shown more appropriately, but these NPCs don't have homes at all, they are just actors who cooperate with us in acting. Where are their destinations?
The sharing of this issue is over here. If you have any comments or thoughts on this, please participate in the comments below and let me know!