As we all know, the GTA series of games are actually interoperable, but because of the limitations between the works, we cannot see these cities to connect, but in the future, GTAOL will gradually begin to unlock the barriers between these cities, but it will not be with everyone. It's so beautiful in my imagination, it's just using a simple loading mode to enter, just like the island that has just been updated in GTAOL. What happens if Vice City joins the HD universe? I think everyone should know it very well. Its existence can arouse countless players' childhood memories. R star can also sell a wave of feelings. It feels incredible to think about it. So today he came, but last June R Xing did mention the VC proposal, but there is no real news yet!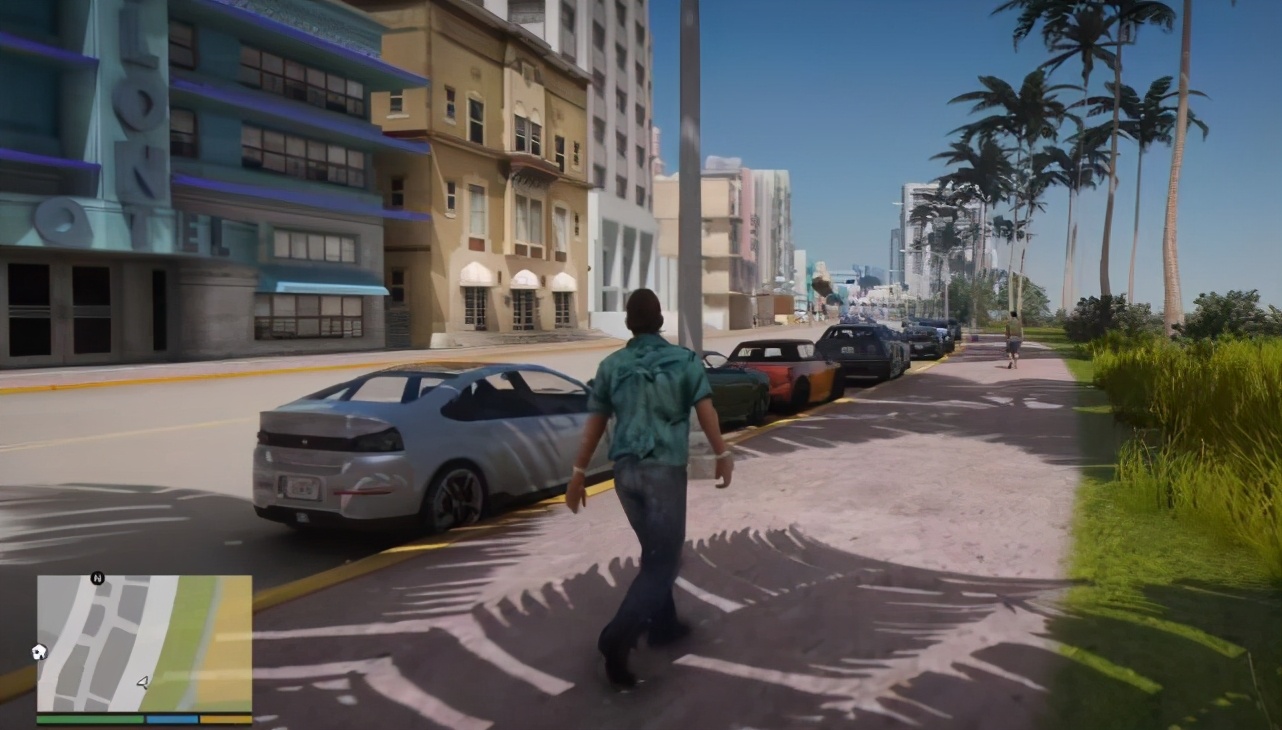 GTAVC translates to Vice City. This game has a high value of existence. It was the most popular work in the series of games at the time. GTA5 is so popular now, in fact, it is inseparable from this work. After all, Tommy is the favorite of countless players. One of the protagonists, in my opinion, both Sin City and Liberty City are very good virtual worlds, even several times stronger than Los Santos, but it is a pity that Sin City is not a major city in the GTA series!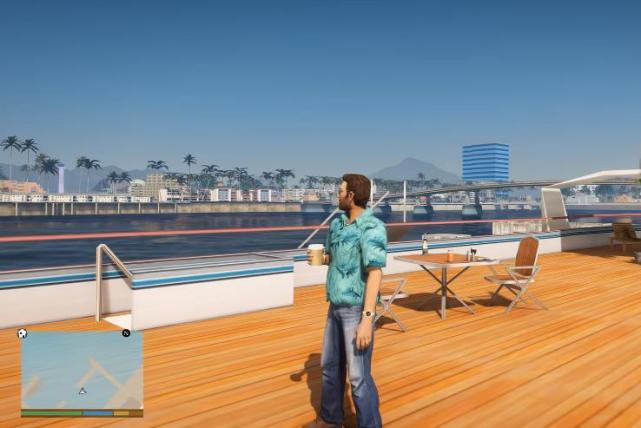 Do you remember that Tommy dissolves in water? This stalk is still being passed on at present, but slowly no one is playing it over time. As a stand-alone game, it still has many players at the bottom of the box. When there is no internet at home, it is used to play, even There are still many mods to experience, Iron Man, etc., almost all, and there are even expandable maps. Is the Sin City that has changed its engine, is it still the same?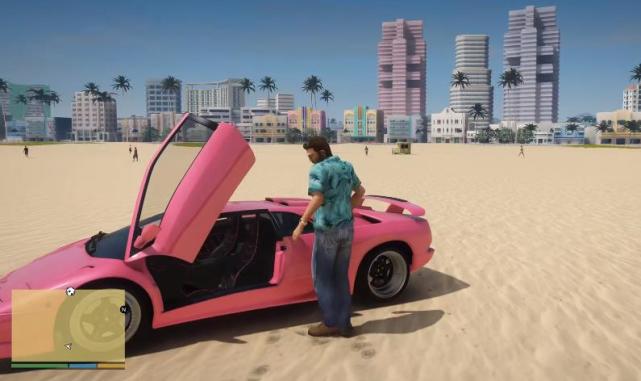 Do you still remember the Lamborghini in Sin City? This sports car is often refreshed in the villa of the boss, every time it will be used directly to drive away, not to mention the breeze on the road, the most unfortunate thing is that it can't be connected, otherwise you have to experience the connection The version of Vice City, you must know that the LAN connection was also very popular at the time, especially CS. R Star could learn from such an online mode at the time, but it did not, it is a pity!
The sharing of this issue is over here. If you have any comments or thoughts on this, please participate in the comments below and let me know!