"GTA: Vice City" can be said to be a very classic game. Although the screen looks a bit rough now, the content of the game is very rich, and the developer has also hidden some easter eggs in the game, which makes the game change. It's more interesting. Some of these easter eggs can be found through normal play, while others require a free perspective. Recently, the YouTube channel Slippy Slides brought a new issue of video to show us the hidden easter eggs from the free perspective of "GTA: Vice City".
Through the free perspective, we can see the places that were not observable in the past fixed perspective cutscenes, as well as through the walls and into the sea to spy on things that are usually invisible. For example, the room on the side of the gang meeting is full of meat, but there is actually a person hanging next to it.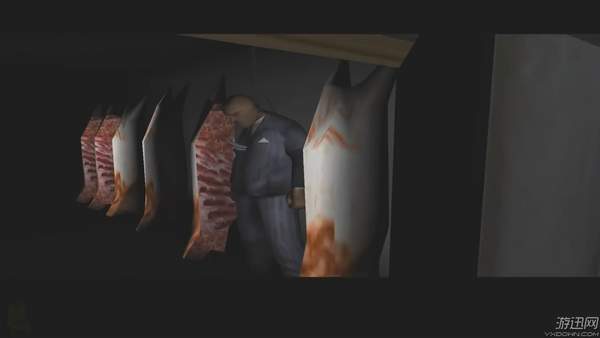 In "GTA: Vice City" players cannot swim and dive, so it is really curious what is in the sea. From a free perspective, we can see all kinds of marine life. Although the fineness is not high, we can still recognize dolphins, turtles, sharks and so on. In addition, there are many secrets hidden in the sea, such as people who were murdered and sinking to the bottom of the sea, and there are even submarines near the port.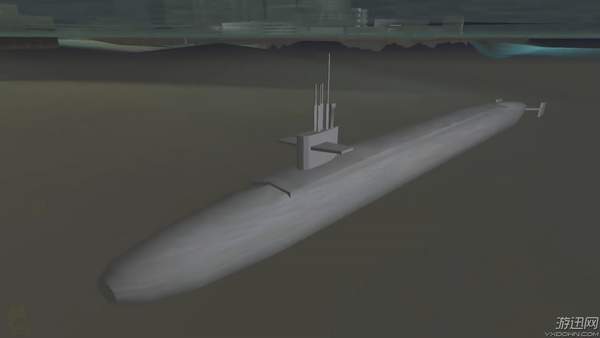 HD video screen: