Vice City can be regarded as a 3D pioneering game in the GTA series. It is an expansion of GTA3, but it is also an independent game. The background is in Miami. The charm of this city was very high in the same year. No single-player game can have such a picture quality, so at the time, R Star was still superior to all games in the game market, but we were still young, so we didn't know that we were playing a pirated Vice City, or even knew it was. A paid game, only after we grow up did we have a different understanding of the series. Today we still cherish the memory of our childhood together and take a look at some familiar scenes of the year. Can you remember Gatlin's cheats? What about the weapon that made NPCs in the Vice City sweat when they saw it?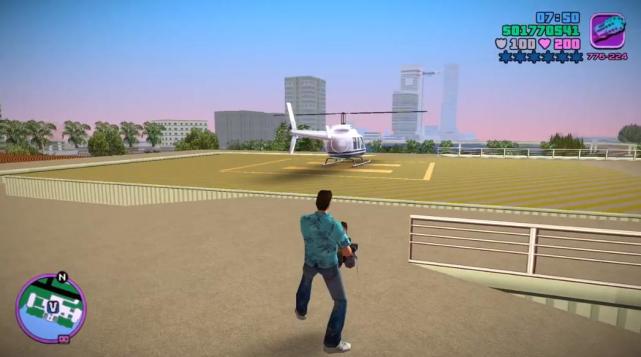 "GTAVC" is also known as Vice City by us. It was the first GTA work that exploded at the time. Gatling machine guns can be obtained by inputting panzer, but there are two kinds of weapon cheats. Only this one has built-in Gatling. Machine guns are translated into BT weapons. The various weapons in them have extremely high damage, which can be regarded as the big killer of Sin City, but as long as they are caught by the police, all the weapons will be confiscated.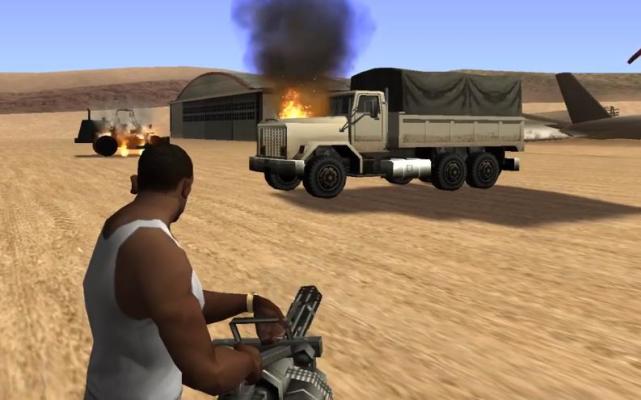 The difference between GTASA and GTAVC will not be too long. It will be two years at most. There is a big difference when there is no filter, and there is even more than twice the difference in file size. I remember that the sins of the lite version are all Only 700M in size, but GTASA has enough 3G files, and downloading is very slow. Even if the current mobile GTASA files are decompressed, they need 3G space, which is a rare good game.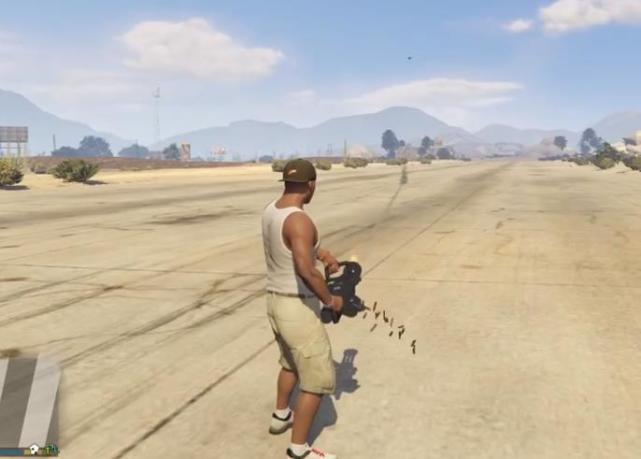 Since GTA4 does not have this weapon, so I skipped it directly. After all, GTA4 restores New York, so there is some controversy. In order to avoid suspicion, R star directly deleted all the points that would be used in this game. , But in order to criticize reality, we have made a lot of mocking eggs in the game. Let's turn our attention to GTA5. Compared with Vice City, Gatling seems to be a smaller version, and the damage is also better than that of the past. The low, it seems that harmony is lost!
The sharing of this issue is over here. If you have any comments or thoughts on this, please participate in the comments below and let me know!